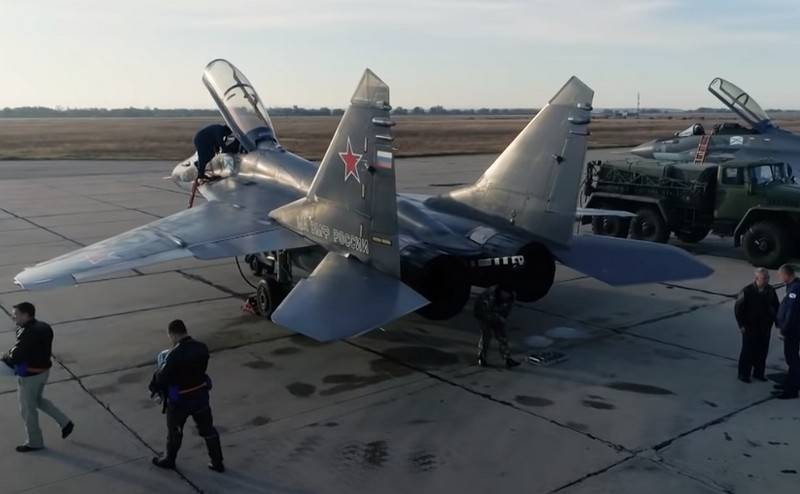 Aviation
the NITKA complex (ground test training complex (aviation)) in Crimea will undergo repair and modernization, a contract for the work may be signed in the spring of 2021. This was reported by TASS with reference to a source close to the General Staff of the Russian Navy.
The contract is expected to be signed in April - May next year. It provides for the repair and modernization of the NITKA complex in Crimea
- Said the source agency.
According to the existing regulations, the pilots of carrier-based aircraft before flying from an aircraft carrier must obtain admission to them. For their preparation, two NITKA complexes in Saki and in Yeisk can be used.
NITKA near the city of Saki is a ground-based test and training complex for carrier-based aircraft. The complex is designed for pilots of carrier-based aircraft to practice takeoff and landing techniques on the deck of an aircraft carrier. It exactly repeats the deck of the aircraft-carrying cruiser "Admiral Kuznetsov", equipped with a springboard and aerofinishers. It has been operating since 1982. The complex needs modernization for quite a long time.
The NITKA complex in Yeisk, where the "first stage" was put into operation - a simulator for a promising ship. The installed springboard is the same as in Saki, but new brakes and accelerators for aircraft have been installed. The new complex is planned to be used for training new personnel and testing advanced aviation technology.