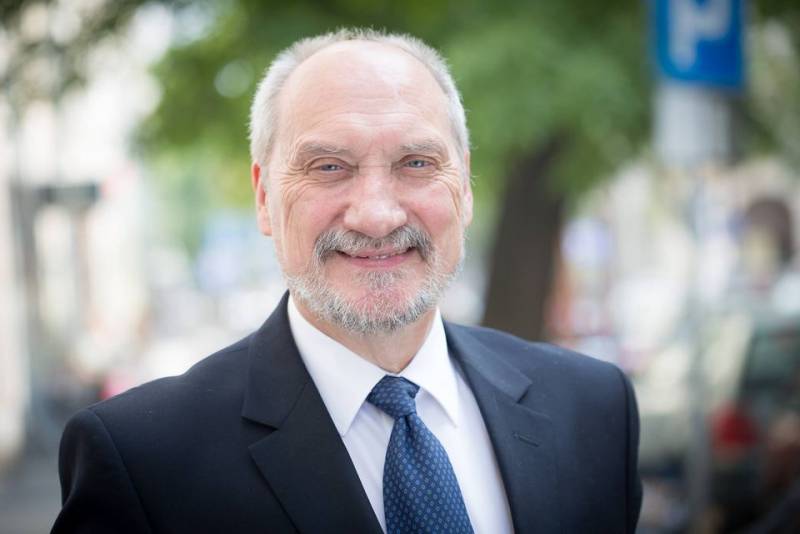 There are people in Poland who believe that a lot of money is enough to go towards independence. They do not understand that this money is for opposite purposes.
This opinion was expressed by the ex-Minister of Defense of Poland Anthony Macerevich on the air of "Polish Radio".
Recently, the leaders of the European Union reached an agreement on the new EU budget for 2021-2027 and the reconstruction fund. According to Polish Prime Minister Mateusz Morawiecki, Poland can count on 770 billion zlotys (approximately 173,5 billion euros). Poland and Hungary initially threatened to block the adoption of the budget, protesting against the principle of "money for the rule of common European law." A veto was insistently demanded by the policies of the Polish Solidarity, headed by Zbigniew Zebro.
On the air of "Polish Radio" Anthony Macerewicz said that today the country is witnessing a big debate about whether Poland will become part of federal Europe or remain an independent state. He believes that the outcome of such a discussion is decisive for the future fate of the Poles.
When asked about EU funds, the former minister said Poland should not be too happy about such a substantial amount. Recently, if the FRG agrees to allocate some money to Warsaw, it is only because 90 percent of the funds that Germany will give will go back to it.
Anthony Macerevich in the past held the positions of Minister of Defense and Minister of Internal Affairs in Poland, and also headed counterintelligence.