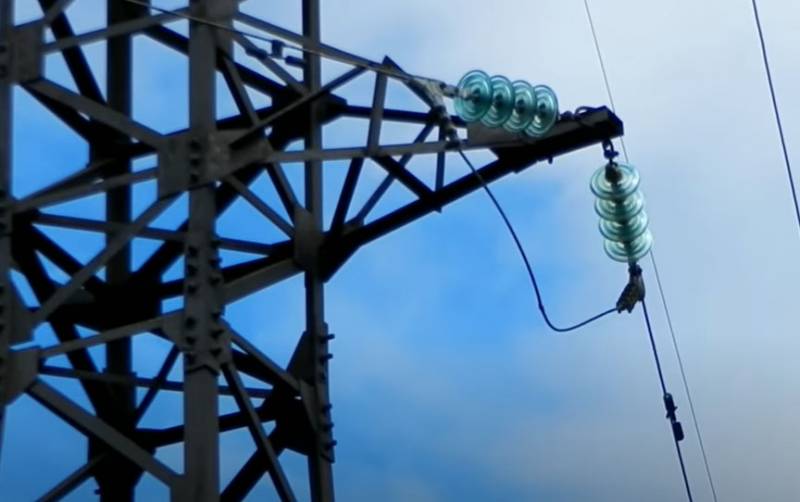 According to the decision of the Tagansky District Court of Moscow, the heads of Oboronenergo and Oboronenergosbyt, as well as several representatives of commercial structures, will go to serve their sentences in a colony. In addition, they are obliged to collectively pay the damage caused to the state, which amounts to almost three billion rubles.
This is reported by the newspaper.
Kommersant
.
Five defendants in the case received from 7 to 12 years in prison. Almost all of the defendants received shorter sentences than the prosecutor requested.
Russian officials from the "defense" of their accomplices, businessmen, were convicted of fraud with electricity. They entered into fictitious contracts for the supply of electricity, which, in fact, the Russian military department did not receive. The criminals received 2,9 billion rubles for it.
Not only these five people were involved in the machinations. Before that, two more participants were convicted in a special order. In addition, two defendants in the case were put on the international wanted list.
The text of the verdict consisted of seven hundred pages, so it took only a week to read it. It was read by Marina Orlova, judge of the Tagansky District Court. And the criminal case itself, consisting of 370 volumes, was considered for about two years.