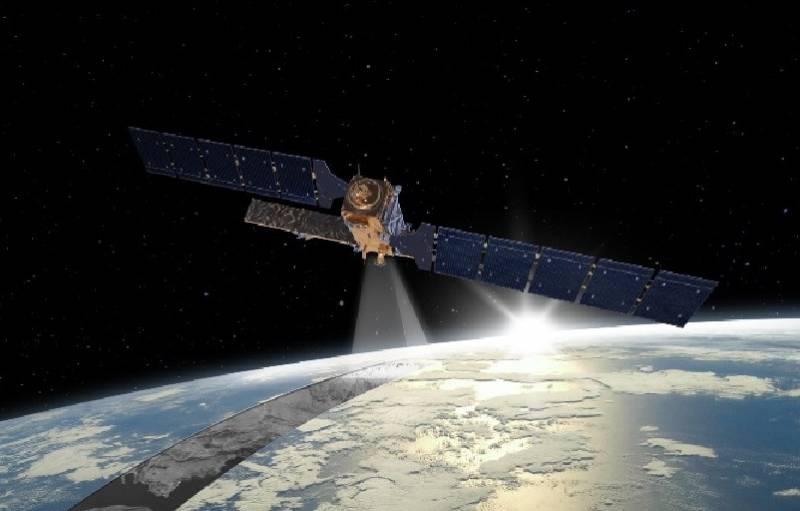 The radar images taken by two civilian Sentinel satellites, owned by the European Space Agency, are in the public domain and can be used by anyone on the network. At the same time, the information they provide poses a threat to the navies of different states, including the Russian and Chinese navies.
So thinks H. Sutton, whose article was published by Naval News.
We are used to commercial satellite imagery used by mapping software. The Western press draws attention to the fact that with their help military secrets can also be revealed.
But these satellites cannot see at night or in cloudy weather. In this case, systems using synthetic aperture radars (SAR) installed on the Sentinel can be used, which are able to cover areas of the Earth's surface that are hidden from observation. More precisely, they can track the movement of objects with radars turned on. And since the polar night is not an obstacle for these systems, they can see the movement of the Russian naval forces at any time, even in the Arctic.

Sentinel images show interference from warship radars. In particular, an ordinary Internet user posted satellite images of Russian naval exercises in the Baltic in September, and in July Sentinel-2 recorded a missile launch from a large anti-submarine ship Severomorsk in the Barents Sea.
Thus, it turns out that European civil satellites are a "latent threat" for the Russian Navy, as stated by the mentioned author.
We will remind that earlier in the Western press there were materials about the alleged possession of Russia by "anti-satellite
weapons
"It seems that this chain of publications is a priori intended for the fact that if something suddenly happens (including technical problems) with the Western satellites, then the" partners "will have a reason to blame Russia for this ...