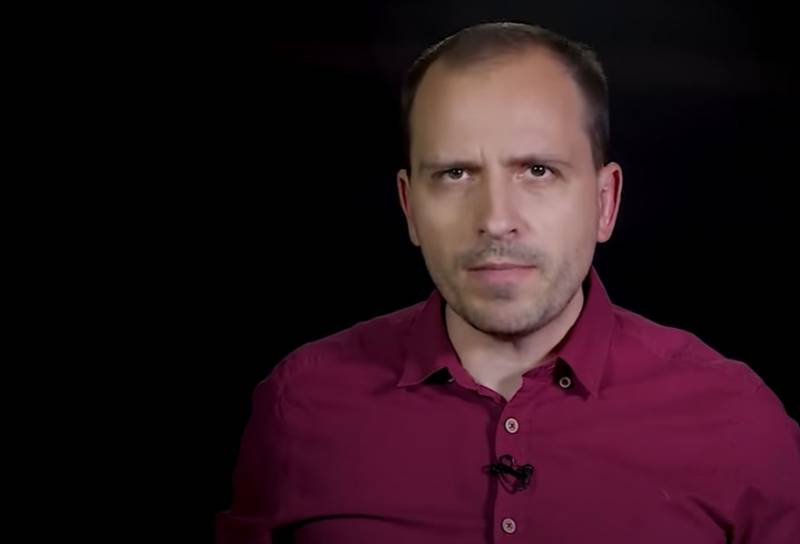 On the street of speculators - a holiday. The financial community in a special, shall we say, category expects 2021 to be a year of incredible economic growth. They associate their expectations with the start of vaccination, with the fact that the United States will have a new president, as well as with the fact that the overall situation in the world will be more predictable.
The well-known journalist Konstantin Semin argues in his "Agitprop" on the topic of mass optimism of speculators waiting for the opportunity to make big money.
Semin draws attention to the growth trend in different countries of the world. For example, the Moscow Exchange Index recently showed an absolute record for all the years of this exchange's existence. The price of oil rose to a psychological mark of fifty dollars. At the same time, the dollar is depreciating against the currencies of emerging markets.
At the same time, Konstantin Semin habitually finds the reverse side of this process. He cites data on the rate of vaccination in Russia. Based on the recommendations that the vaccine against covid should be done for at least an hour - from the time the vaccine was thawed and the patient's condition was monitored, it was concluded that vaccination could be extended for years. Also, our country (and not only ours) has problems with raw materials for the production of a large number of doses of vaccine. If there is no acceleration of the process, then we can hardly expect any incredible indicators from 2021.
Agitprop Konstantin Semin: