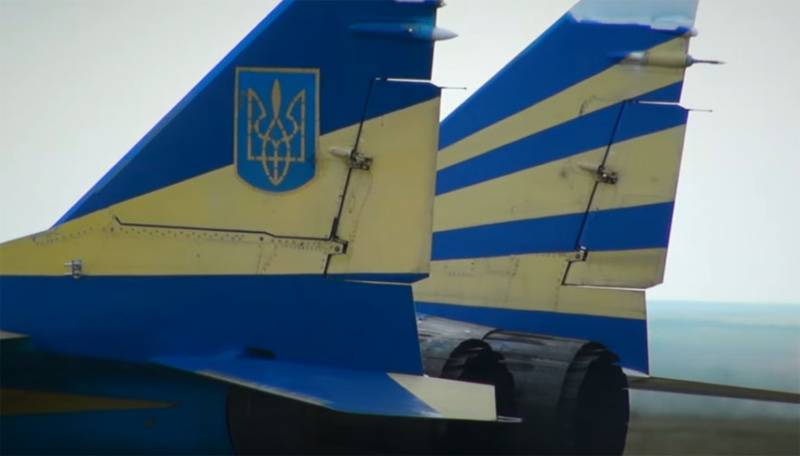 Deputy Minister of Defense of Ukraine Oleksandr Mironyuk announced that in 2021 it is planned to carry out a large-scale modernization of the country's air force. According to Mironyuk, we are talking, in particular, about a project to modernize the MiG-29 fighters of the Ukrainian Air Force.
At the same time, the Ukrainian official claims that Israel will help Ukraine in the modernization of fighters.
Mironyuk:
An Israeli company will help several of our companies to extend the life of fighters until 2035. First of all, the operation of the MiG-29.
According to the Deputy Minister of Defense of Ukraine, the modernized versions of these fighters "will have additional capabilities to defeat ground targets." Kiev notes that in this way Israel will help turn fighters into universal combat vehicles with attack aircraft functionality.
The modernization, according to Kiev, will also affect the Su-27 fighters and the Su-25 attack aircraft. And these aircraft, according to the Ministry of Defense of Ukraine, after the upgrade will be able to perform tasks until at least the mid-2030s.
Among other things, it is planned to equip the aircraft of the Armed Forces of the Armed Forces of Ukraine with high-precision ammunition, which have not been previously used in the Ukrainian
aviation
... It is possible that this is precisely where Ukraine is betting on cooperation with Israel.