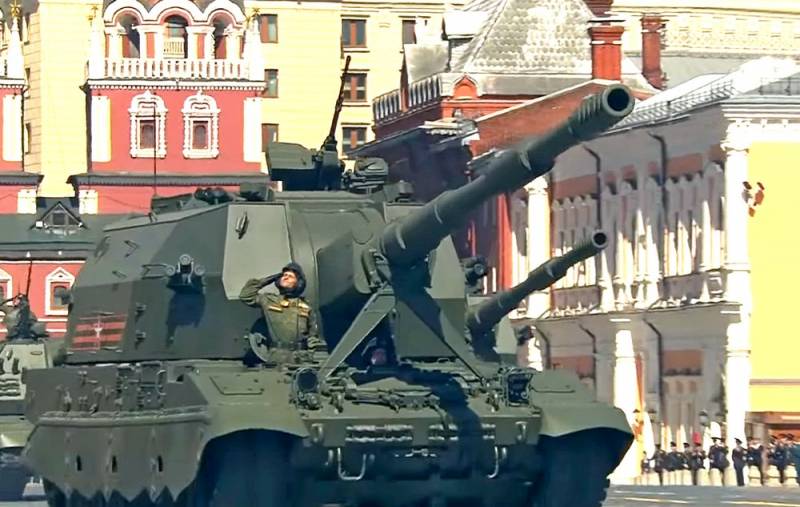 The British defense industry has lost its leading position due to the lack of innovative breakthroughs. In a number of developments, a technological fiasco was indeed observed, but in other moments decisiveness was required, without which it is impossible to achieve success.
This opinion was expressed by British Defense Secretary Ben Wallace. In his words, the Russian military-industrial complex has demonstrated its competencies by creating a new generation of missiles along with China and Iran.
We must not underestimate the accuracy and range of this
weapons
- the head of the military department considers.
Wallace said the Zircon hypersonic missile had reached Mach 8 and was "making it difficult for Britain to take countermeasures." And this despite the fact that Russia has a good command of even conventional weapons.
Our adversary is already choosing with which weapon to defeat us, while we do not have enough leadership and innovation.
- Wallace believes, commenting on the testing of Russian weapons - missile and not only.
Among the technological breakthroughs, he attributed the Turkish attack drone Bayraktar TB2, the use of which "made it possible to destroy hundreds of armored vehicles and even air defense systems in Syria, Libya and other countries." According to Wallace, the developers of this UAV were denied access to elite foreign software, but they created it themselves:
The roots of these drones' success lie in Turkish innovation.