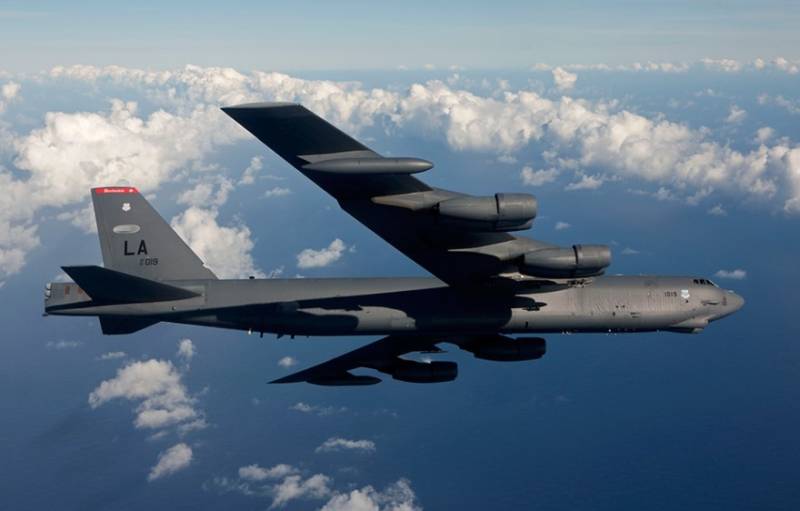 Brigadier General Gader Rahimzadeh, deputy commander of the Iranian air defense base Khatam al-Anbiya, said yesterday that all movements of aircraft of any regional and international forces are monitored at a distance of more than 150 kilometers from the borders of the Islamic Republic. This also applies to the American strategic bombers B-52 Stratofortress.
Strategic
aviation
The United States flies non-stop over parts of the Persian Gulf. General Rahimzadeh says the Iranian military is watching them "every minute."
He stressed that the appearance of foreign objects in the airspace of Iran is a "red line".
As the enemies have experienced before, the slightest encroachment on our air borders will have an immediate response.
- said the deputy commander Rakhimzade.
He said that the Iranian air defense base is also engaged in tracking and analyzing the routes of movement of various types of unmanned aerial vehicles, controls the plans and actions of the enemy.
The Brigadier General noted that some states in the region are asking their regional neighbors and trans-regional powers to ensure their security. Therefore, Tehran is also aware of some movements of aircraft in the southern part of the Persian Gulf outside the limits of flight information.