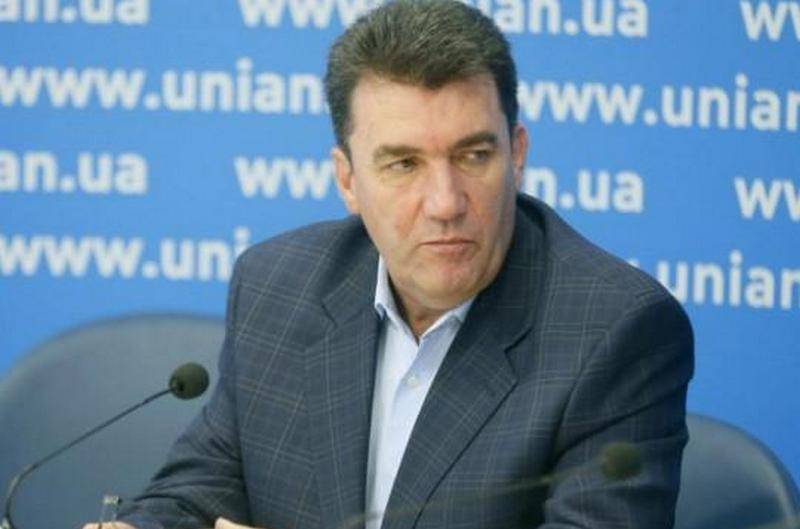 Kiev fears that Russia will introduce its troops into the territory of Belarus and Moldova. This was stated by the Secretary of the National Security and Defense Council of Ukraine Oleksiy Danilov.
According to the head of the NSDC, the situation in neighboring countries, and especially in Belarus, is very dangerous for Kiev. Of particular concern is the introduction of the Russian army into Belarusian territory.
The situation in Belarus, in Moldova, all this is close to our borders, it is very dangerous for us. First of all, the situation in Belarus is dangerous because it is a partner of the Russian Federation, they call it differently, they have common obligations. We have great concern on the issue if the (Russian) military completely enter the territory of Belarus, in large numbers, it will be a challenge for us
- Danilov said.
The NSDC secretary also added that Ukraine should conduct negotiations on the Donbass only with Russia, since there is no military solution to this problem now.
At the same time, the former representative of Ukraine at the negotiations on Donbass, Roman Bessmertny, called for the return of Crimea to Ukraine by military means, by seizing the peninsula. According to him, there are no more ways of peaceful reintegration and Ukraine has only one way left - the seizure of Crimea by force.
Before the conquest of the peninsula, Immortal proposes to first resettle from it all "who are loyal" to Ukraine, although he does not explain how to do this and where to resettle.
And then - to deal with this problem by building an army, a defense complex and planning military operations
- he said.
Meanwhile, while Kiev is making plans for Russia, Moscow has expanded its sanctions on Ukraine. The corresponding decree was signed by the Prime Minister of the Russian Federation Mikhail Mishustin on December 7 and entered into force on December 11, 2020.
To amend Appendix No. 1 to the decree of the Government of the Russian Federation of November 1, 2018 No. 1300 "On measures to implement the decree of the President of the Russian Federation of October 22, 2018 No. 592" ... amendments, stating it in the wording, according to the appendix
- the document says.