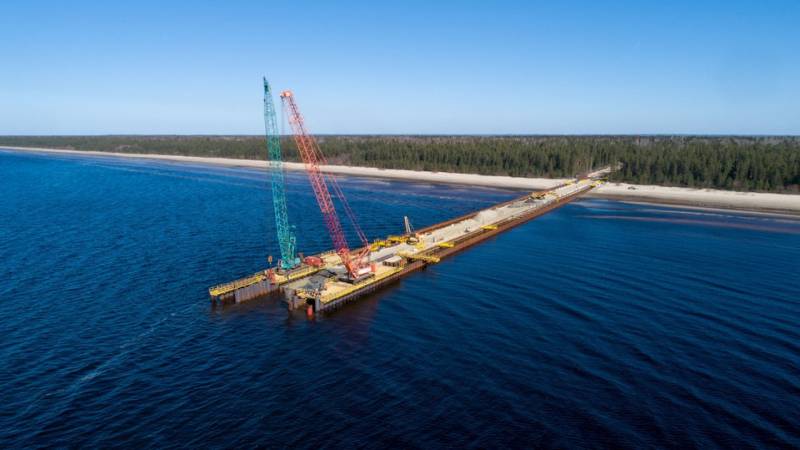 The information that the construction of the final section of the Nord Stream 2 gas pipeline is being resumed is being confirmed. Several weeks ago, there were reports that they plan to resume laying the pipe along the bottom of the Baltic Sea before the end of this year. Today, the information about the resumption of construction of SP-2 is announced by the company that owns the project - Nord Stream 2.
The construction of the gas pipeline was resumed in German waters. The work is currently carried out by the ship "Fortuna". According to the latest information, the crew of this vessel will lay a pipeline of short length - about 3 km at a depth of less than 30 m.
The approval of the pipe-laying work with the German regulator was previously confirmed.
As a reminder, in total, less than 150 km of the pipeline remains to be laid. At the same time, nothing has been reported about whether the work will continue after Fortuna carries out work on the mentioned 3-kilometer section.
Recently, the press has been providing information on the movements of another pipe-laying vessel - "Akademik Chersky". But, according to the latest information, this vessel is not on the SP-2 laying route.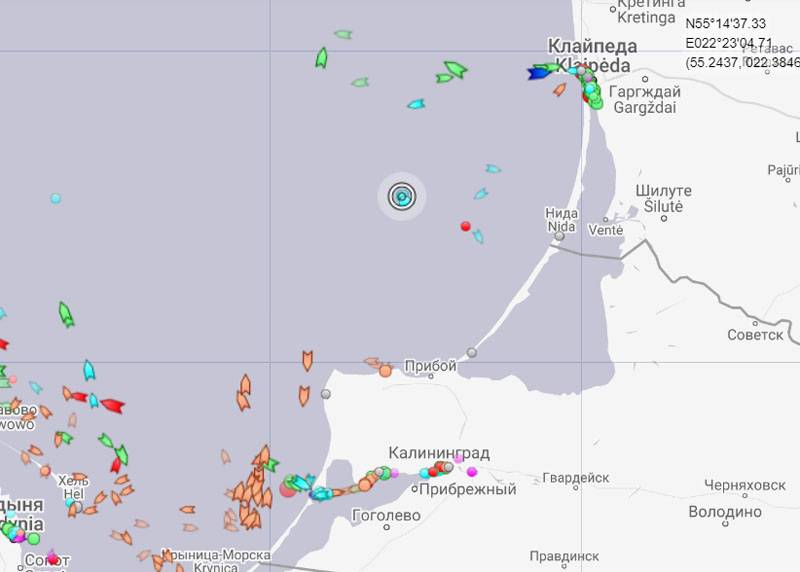 At the moment, "Akademik Chersky" is located several dozen nautical miles from the coast of the Kaliningrad region. In principle, he can also join the work after a certain time.