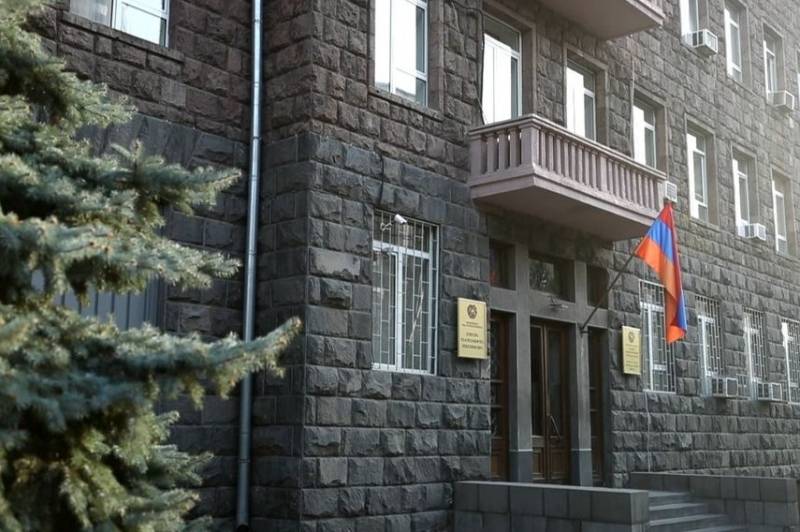 Armenian Prime Minister Nikol Pashinyan is doing everything to lead the country to the abyss. At the same time, he stopped considering the National Security Service (SNB) as part of the people, since he lost control over it.
The Yerevan newspaper "Irates" writes about this.
The Armenian press announced about "fermentation" in the special services of Armenia. They believe that it may soon reach a turning point.
At the moment, the only law enforcement agency that is partially subordinate to Pashinyan is the police.
- claims the publication.
This is due to the fact that it is headed by a friend of the Prime Minister, who so far supports Pashinyan. But in this department, there is an increase in dissatisfaction with his actions.
The Azerbaijani edition Haqqin, commenting on this statement of the Armenian press, suggested that the special services of Armenia could prepare a coup d'etat and the overthrow of the Prime Minister.
In Armenia, many believe that Pashinyan's departure from his post is only a matter of time, it may happen in the very near future.
Most of all, he has been criticized lately for the cooling of relations with Russia, which has given Baku a free hand. In particular, the head of the Constitutional Right Union party Hayk Babukhanyan said in an interview with NewsMedia.am that only a new union with Russia can make Armenia strong again.