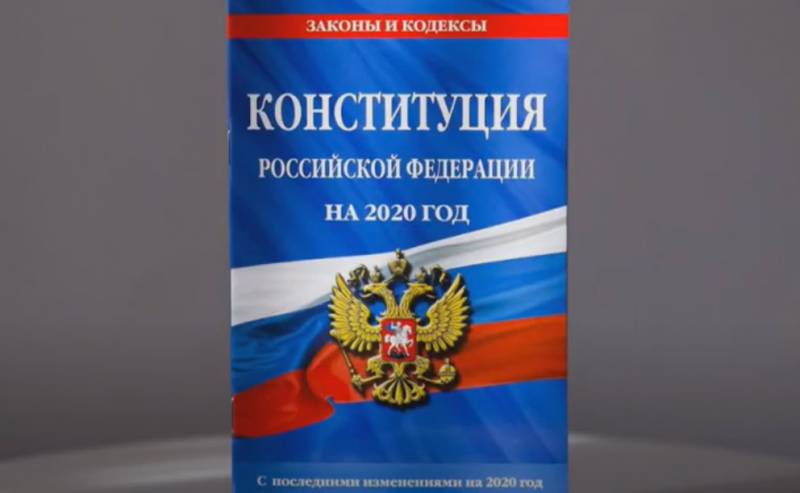 December 12 is the Constitution Day in Russia. This year, as is well known, a whole set of amendments to the basic law of the country was adopted in our country. Against the background of the ongoing discussion of the so-called "zeroing of presidential terms", such detail as the emphasis of the updated Constitution on the fact that for Russia the main body of laws should be internal laws, is often overlooked.
Initially, the Constitution was designed in such a way that it recognized the supremacy of international law over domestic law. As a result, the Russian Federation actually found itself in serious dependence on a number of international institutions, including various courts. And these institutions often acted not at all in the interests of Russia and Russian citizens.
An interesting question is related to how things stand with what laws are paramount in the Russian Federation today. In particular, we will talk about how Russian laws are structured, which of them can and should be considered the most important.
Lawyer Anton Kornev talks about this on his channel. The video tells about the hierarchy of regulatory legal acts in Russia in sufficient detail.
A separate question is how successfully the law, which is the main one in the state, works.