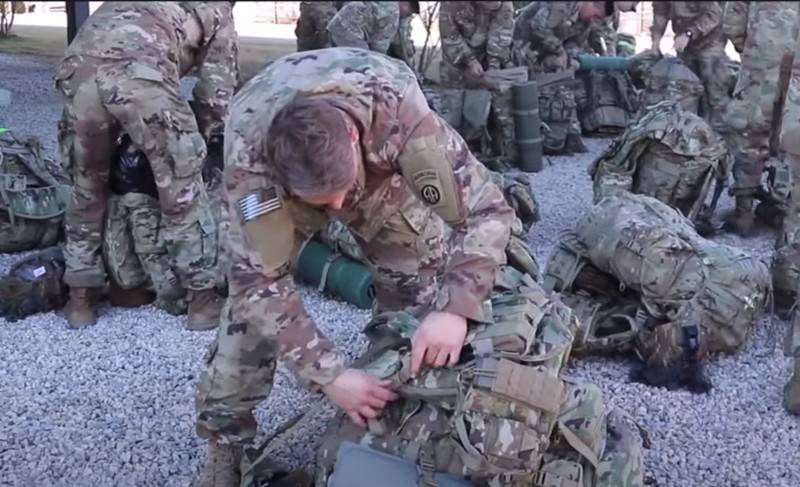 The US military contingent in the Middle East has been put on high alert in the event of a possible Iranian attack. This is reported by Politico with reference to a military official.
The Pentagon said it had found signs of preparations for an attack by pro-Iranian groups in Iraq on the American military contingent. In addition, rocket attacks began again on American military bases, which, according to the US Department of Defense, are being conducted by groups supporting Tehran.
The Pentagon is closely monitoring "worrying" signs of preparation for a potential attack by pro-Iranian militias in Iraq
- said a Pentagon spokesman.
On Thursday, December 10, two B-52H strategic bombers flew over the Middle East, according to an official statement from the US military. As explained in the Pentagon, in this way the United States demonstrated to partners and allies "readiness to contain aggression" and "deploy forces in the region."
At the same time, the Americans stressed that they do not intend to be the first to start hostilities, all the Pentagon's operations are aimed at "keeping Iran from any aggressive actions."
There is no intention to attack, there is a plan to show strong defensive positions that will make a potential opponent think.
- said the source of the newspaper.