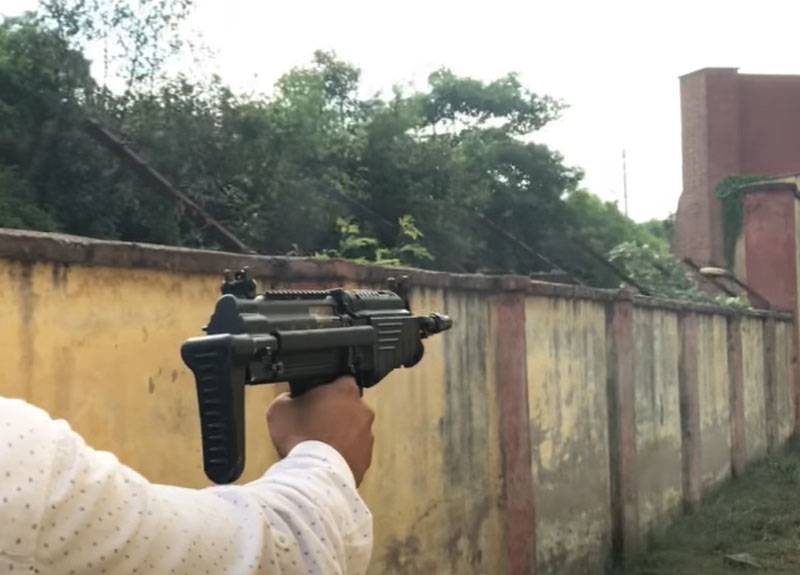 In India, tests of a carbine have been completed, which is the development of enterprises that are part of the DRDO (Indian Defense Research Organization).
This is a 5,56x30mm JVPC carbine, which, as noted, "meets all quality parameters" and "the needs of the Indian army." According to the latest information, now India is planning to establish its mass production for supply to security forces, including army units.
The Indian press writes that the Indian army "has been looking for a suitable carbine for many years." Now the army will have an Indian-made carbine.
From the message of the manufacturer:
The JVPC was tested in a wide variety of conditions, including some really extreme ones. Among other things, the shooting was carried out at high altitudes in low temperatures, as well as in dry terrain at temperatures above 40 degrees Celsius.
JVPC carbine - semi-automatic. Its rate of fire can reach 700 rounds per minute. The effective sighting range, as declared by the manufacturer, exceeds 100 m. The weight of the JVPC is about 3 kg.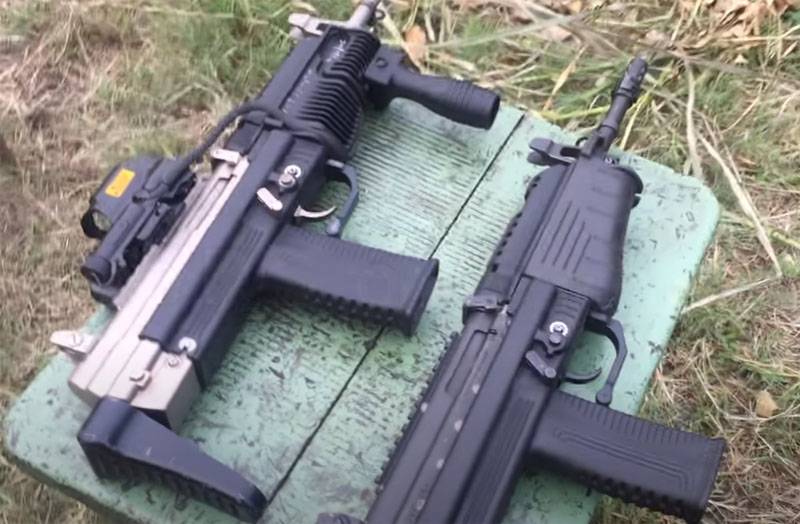 Indian Ministry of Defense:
The new carbine has a low recoil when firing. He has an ergonomic design, a retractable stock. The carabiner has several Picatinny rails. The servicemen have worked out options for shooting with one hand. It is perfect for conducting operations against terrorists, insurgents, including in difficult conditions.
Mass production is
weapons
planned to be launched at the Kanpur plant. The ammunition is going to be produced at a plant in the city of Pune.
Video from the final tests of the JVPC: