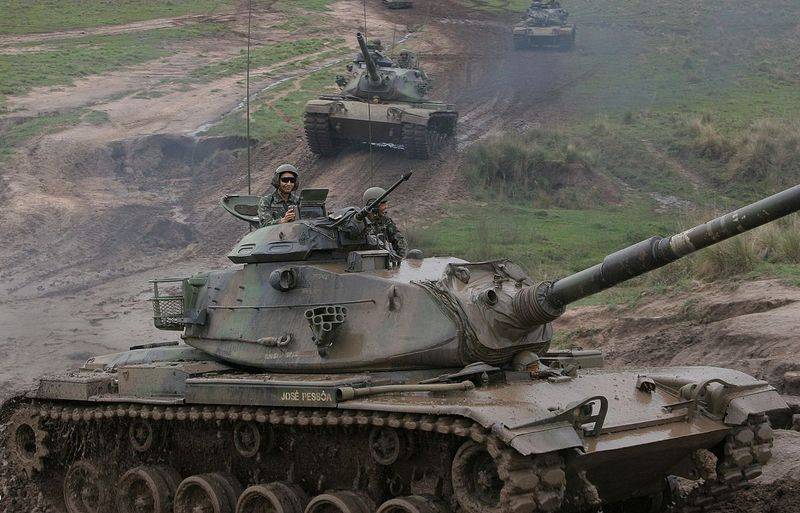 Ukraine invited Brazil to modernize the Brazilian army
Tanks
M60. Specialists of the Kharkiv Malyshev Plant came up with a corresponding proposal.
Representatives of "ZiM" held a presentation for the Brazilians, during which they presented their own concept of modernizing the M60 tanks.
As explained, even before 2014, the specialists of the Kharkov Machine-Building Design Bureau worked on the modernization of the American M60 tank. Why this work was carried out is not reported, most likely it was a kind of "reserve for the future" associated with the planned entry into the market of modernization services.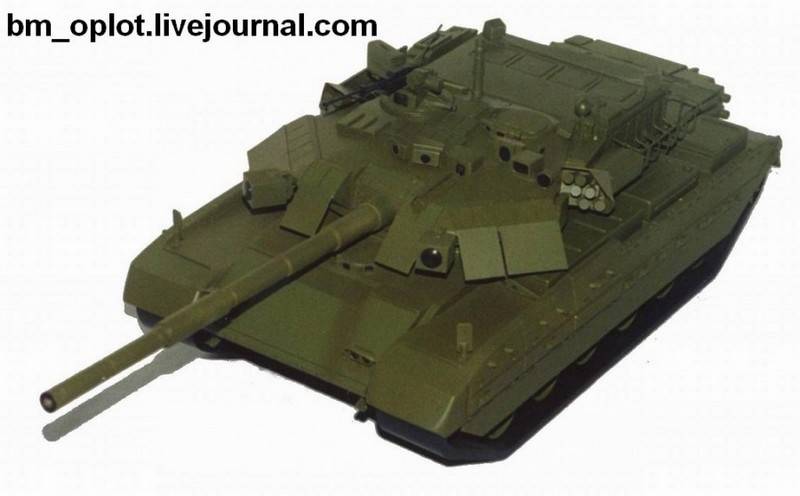 Image of М60А3 after Ukrainian modernization
The version of the modernization of the M60 developed in Kharkov provides for the replacement of the "native" turret of the tank with a turret from the T-84-120 Yatagan tank with a 120 mm cannon, replacement of the engine with a more modern Ukrainian two-stroke 6TD6 boxer diesel engine with a capacity of 2 l / s reverse transmission, as well as the establishment of dynamic protection, active protection complex "Zaslon" and the system of optical-electronic suppression "Varta".
Kiev noted that the technical condition of the M60A3 tanks purchased by Brazil in the United States does not meet modern requirements, and the modernization according to the option proposed by Ukraine would allow a significant part of them to be returned to service with new combat capabilities.