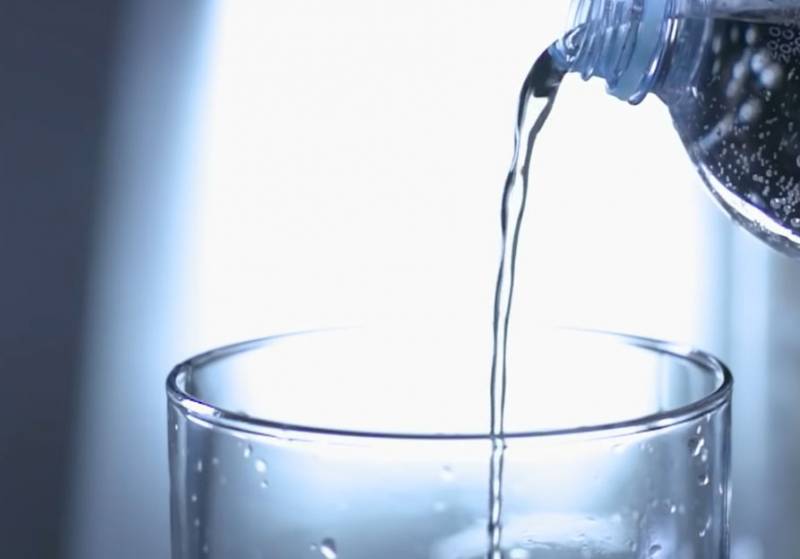 In many respects sensational information appeared in the Western press. It concerns transactions that are made on the New York Stock Exchange.
Several sources at once report that a series of so-called futures contracts, which are pegged to water, have been launched on Wall Street. More precisely - to its value in a particular market.
It's about the cost of fresh water. The CME financial group is the initiator of this kind of security for transactions. This is the largest market for financial derivatives in the United States and Canada - contracts under which the parties to the transaction obtain the right or give the obligation to perform certain actions in relation to goods or securities - assets.
Now fresh water has become such a security asset to which the deal is tied.
This suggests that financiers are paying more and more attention to water. Water manifests itself as a resource growing in price, including in connection with the growth of its consumption on the planet. Already today, tens of thousands of people die every day from the lack of clean drinking water in Africa and Asia. Water is becoming a truly strategic asset.
Earlier, the "Military Review" presented an expert opinion, on the basis of which it was assumed that in the second third of the 21st century in the world the number of wars for water assets will exceed the number of wars for hydrocarbons.
The CME Directorate says that in 5 years almost two-thirds of the world's population may in one way or another face a shortage of drinking water.
One of the difficult areas in a number of countries is agriculture, where water consumption is growing.
Today it became known that exchange contracts are tied to the structure of Nasdaq Veles with a turnover of more than $ 1 billion. Economists have recorded significant activity already at the first transactions with "water" security.