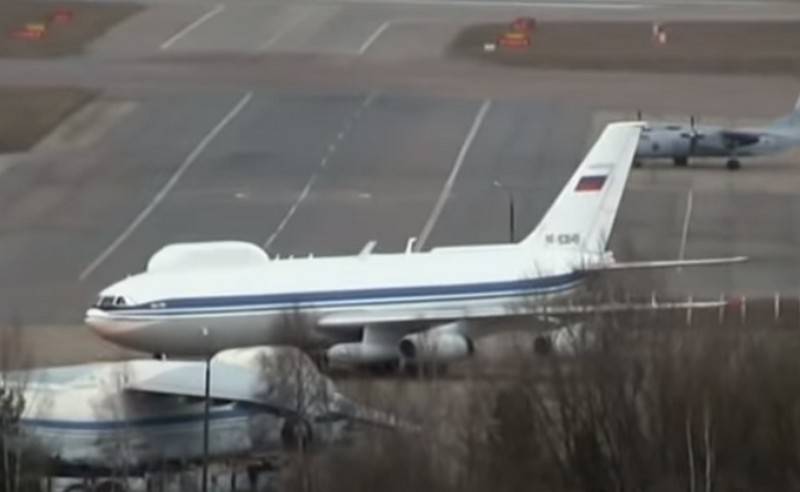 The equipment stolen from the Il-80 Doomsday plane was outdated and had to be replaced. This was reported by "Interfax" with reference to an informed source.
According to the interlocutor of the agency, unidentified persons stole from the plane already used equipment, which was to be replaced in the future.
Today we can say that they stole the old, worn out equipment, which had to be replaced. Theft of equipment in recent years is out of the question
- cites the publication of the word source.
According to another source, the analysis of the situation continues, the aircraft operator is conducting an analysis, and an investigation is underway.
Earlier it became known that from the airfield TANTK im. Beriev of the Il-80 Doomsday plane, the attackers removed 39 blocks of various communication equipment and five more boards from five of the same dismantled blocks worth more than 1 million rubles.
The list of the abducted could include radio transmitting and radio receivers, equipment for classifying speech information and encryption devices.
According to the police, the employees of the airfield were involved in the theft, since it is impossible to commit such a crime on their own, and the robbers probably used the car to take out the devices, which in turn implies driving through the security posts.
The Kremlin has already reacted to the theft. According to the presidential representative Dmitry Peskov, this incident will be investigated without fail, conclusions will be drawn and measures taken to exclude the repetition of such situations.