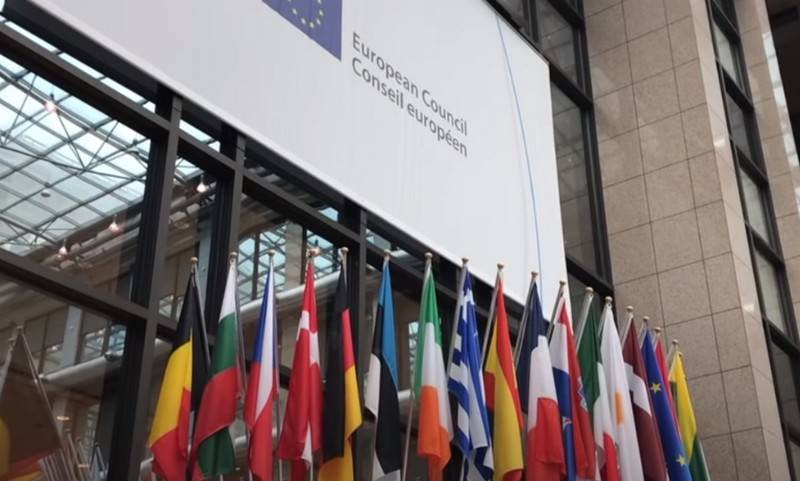 The economic sanctions of the European Union against Russia will most likely be extended, none of the EU countries opposed. This is reported by the European media.
Reportedly, on December 10, the heads of state and government of the European Union will hold a summit, where the issue of extending sanctions against Russia will be considered. According to a high-ranking EU official, the restrictions will most likely be extended, since no EU country opposed.
No country has indicated that the sanctions should not be extended. As usual, the issue of the implementation of the Minsk Agreements will be touched upon, within which sanctions are usually extended. Nobody opposed the extension of sanctions
- write the media.
Earlier it was reported that the European Union intends to continue the sanctions pressure on Russia for another six months.
Meanwhile, the German opposition believes that sanctions against Russia should be lifted. According to the Bundestag deputy from the faction "Alternative for Germany" Waldemar Gerdt, the decision to impose restrictions against Russia was "the stupidest decision" and led to a completely different result than planned.
It was a shot in the knee. To break off relations with a neighbor with whom they need to develop, trade, cooperate was the stupidest decision
- he said.