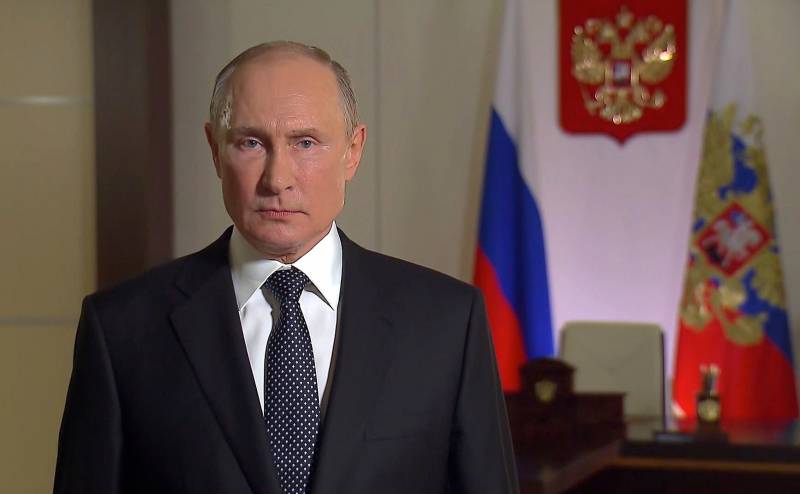 The Japanese information service NHK has published an article describing the introduction in the Russian Federation of criminal liability for persons who, to one degree or another, challenge the territorial integrity of Russia. In particular, the Japanese media indicates that Russia may face imprisonment for calls for the alienation of certain territories.
For obvious reasons, the Kuril Islands are of the greatest interest to the Japanese media in this regard. The group of southern islands of the archipelago in Tokyo continues to be called the "northern territories". At the same time, the issue of signing a peace treaty with Russia with an attempt to link this signing with the "transfer of the islands" in Japan has recently intensified significantly.
Also, the Japanese press is focusing on amendments to the Constitution of the Russian Federation, which, it would seem, should have put a fat point in someone's claims to Russian lands. In Japan, they think differently.
The aforementioned NHK information service writes literally the following:
In the new edition of the Basic Law of Russia, the border demarcation act is excluded from the list of prohibited actions. It seems that President Putin with this version of the amendments left room for negotiations with Japan on a peace treaty.
At the same time, NHK points out that after the amendments were made to the Constitution, the number of Russians who "are not inclined to hand over the islands to Japan" has increased.
NHK:
At the same time, Russia began to more actively deploy its military equipment on the archipelago.
Recall that earlier a delegation of heads of prefectures arrived at the new Japanese prime minister, who called on Yoshihide Suga "to intensify negotiations with Putin on the signing of a peace treaty." The prime minister said that he had already spoken with the Russian president and added that "in the conversation he declared his readiness to go all the way on this issue."