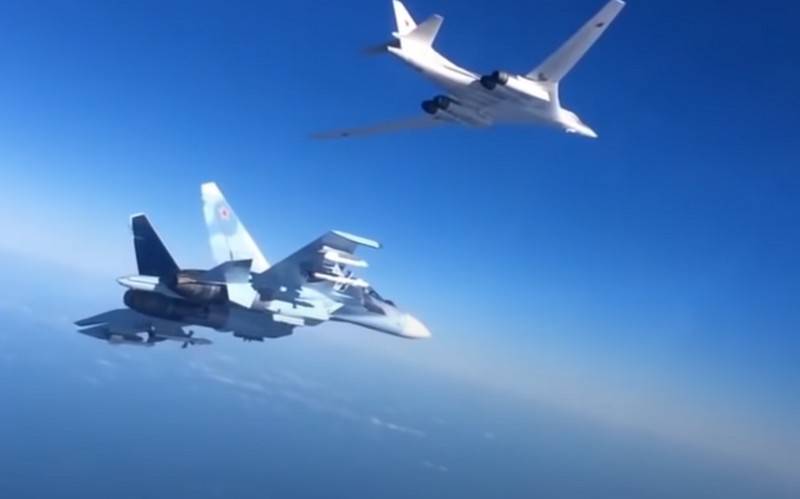 The American leading specialized magazine Aviation Week & Space Technology has included the Russian strategic bomber Tu-2020M ​​"White Swan" with the latest NK-160-32 engines in the list of the most significant world achievements in the field of engine building for 02.
The publication, which appeared in the latest issue of the magazine, states that the Russian modernized strategic bomber Tu-160M ​​flew with the upgraded NK-32-02 engines on November 3. The publication draws attention to the fact that the compressor and turbine blades, as well as improved cooling, have been newly developed for the NK-32-02.
Redesigned compressor and turbine blades, as well as improved cooling, increased the fuel efficiency of the turbojet by-pass engine, capable of operating in afterburner mode
- stated in the material.
A Russian strategist with a new engine became the only example of Russian engine building to be included in the publication's list for 2020.
Tu-160M ​​with new NK-32 engines of the second series took off from the airfield of the Kazan aircraft plant named after S.P. Gorbunov on November 3, 2020 and spent 2 hours 20 minutes in the air. The missile carrier was piloted by the crew led by test pilot of the Zhukovskaya flight test and development base Anri Naskidyants. It is specified that the new NK-32-02 engines installed on the missile carrier are serial.