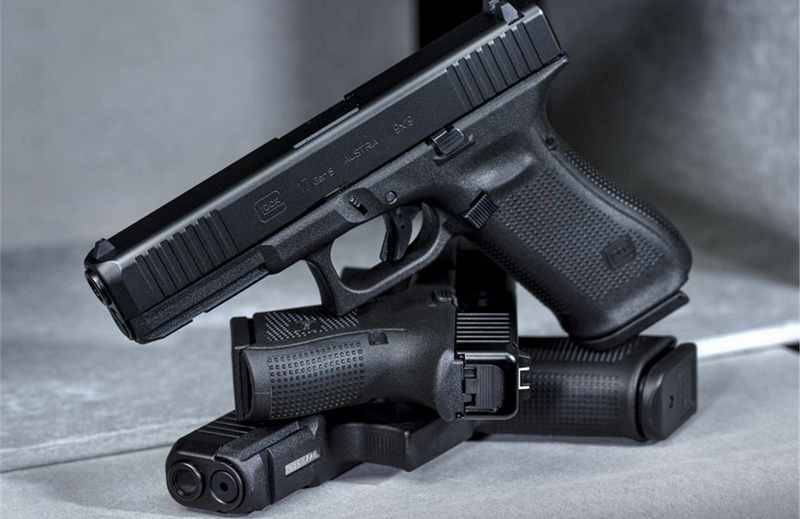 The development of a new pistol chambered for 9X19 has begun in Russia, which in terms of its characteristics will be comparable to the latest models of the Glock pistol. About this in an interview with RIA
News
said the CEO of the developer
weapons
ORSIS.
According to Novoselov, ORSIS has begun developing a new pistol in 9X19 caliber, taking into account the development of pistols from such well-known brands as Glocr and SIG Sauer. In terms of its characteristics, the Russian pistol, called ORSIS S1, will be comparable to the latest models of foreign brands, but much cheaper.
We are developing from scratch a pistol made of polymer materials in caliber 9x19. We expect that in 2021 we will already have a prototype. The development takes into account the operating experience of "Glocks" and "Zigzauers". The preliminary model name is ORSIS S1. We hope to create something equivalent in weight (650 grams without cartridges) and combat properties to the fifth generation Glock pistols
- he said.
Novoselov noted that the main advantage of the new Russian pistol will be in the price. If the retail price in the Russian market for a Glock pistol reaches 200 thousand rubles without additional accessories, then ORSIS, similar in characteristics, will cost about 100 thousand.