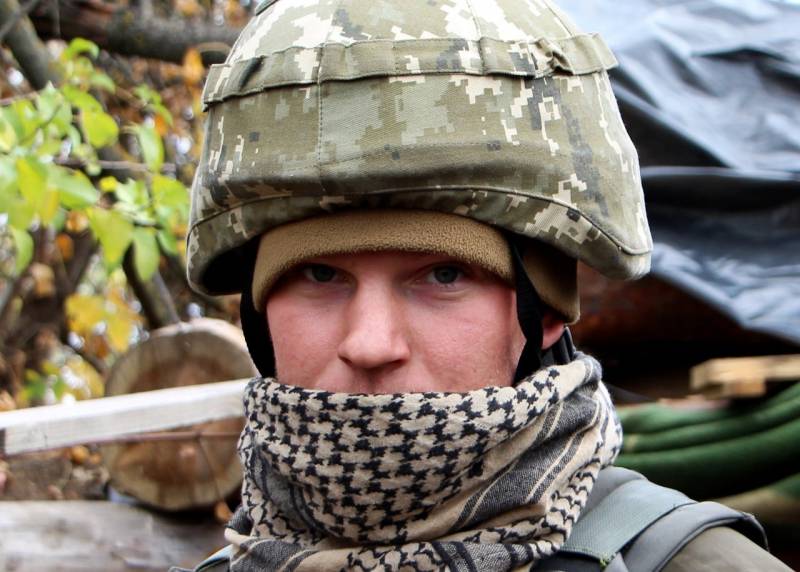 In Europe, they pay attention to the fact that in Ukraine they began to speak much more actively about the possibility of a military solution to the issue in Donbass after what happened in Nagorno-Karabakh. Some Ukrainian representatives stated the need to "use the Azerbaijani experience in terms of restoring territorial integrity."
These statements are commented by the columnist Stanislava Garkotova from the Slovak edition of "Actuality".
From the material:
Ukraine is again discussing what lessons can be learned from Azerbaijan's operation. And although the commander-in-chief of the Armed Forces of Ukraine Khomchak said that there could be no military solution to the issue in the Donbass, Ukraine conducted exercises using means similar to those that allowed Azerbaijan to gain an advantage during the hostilities in Nagorno-Karabakh.
The Slovak edition contains a statement by the representative of Charles University (Czech Republic) Marek Prshigoda. According to him, Ukraine and Donbass are distinguished from Azerbaijan and Nagorno-Karabakh by such an important detail as the absence of a country that Kiev could unequivocally rely on by starting hostilities. Turkey turned out to be such a country for Azerbaijan.
Pshigoda:
Turkey is a strong regional player with great military potential. Ukraine has no ally of this format. It is supported by a number of Western countries, but politically and economically. Moreover, these allies are categorically against the military operation of Ukraine.
The statement of the head of the Munich Security Conference Wolfgang Ischinger, who answered the question of Ukrainian journalists about whether it is possible for Ukraine in the Donbas to repeat the Azerbaijani experience in Karabakh, is also cited. Ischinger said bluntly that Ukraine "shouldn't even think about it." According to him, this will lead Ukraine to war with Russia, which will end catastrophically for Kiev. At the same time, Ischinger "reassured" Ukrainian journalists with the words that "Ukraine is a potentially very rich country." I just forgot to add an important word - "was", given the current state and situation in the economy in 2013.