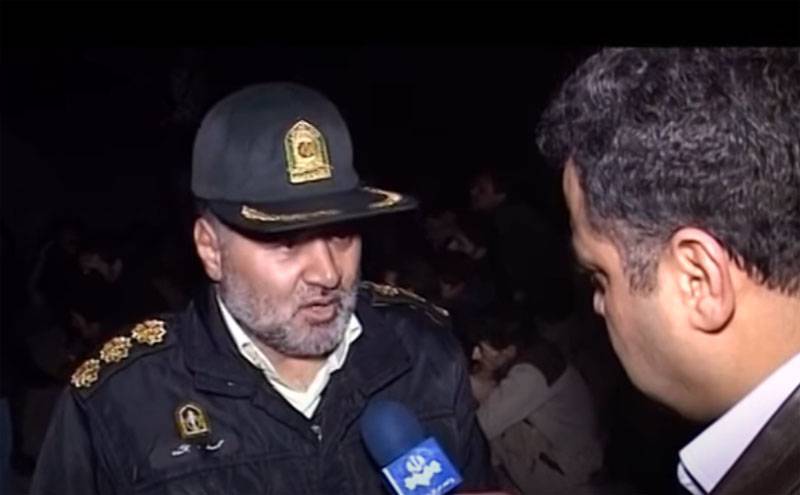 Iran reported on the arrest of suspects of involvement in a crime committed against the scientist Mohsen Fakhrizadeh.
We will remind that earlier in Tehran announced an attempt on the life of a nuclear physicist using a machine-gun system controlled via a satellite channel. The physicist died in the suburbs of the Iranian capital.
According to Assistant for International Affairs of the Speaker of the Iranian Parliament, Hossein Amir Abdollahian, several people were detained.
Abdollahian:
None of those involved in this crime will escape responsibility. We know that Israel played a role in this.
Further, the Iranian official added that "the secret services of the United States and, possibly, some other countries" were involved in the crime.
It has not yet been reported what role the persons who were eventually detained played in the crime.
Earlier, foreign media raised the question of why Fahrizade got out of the car, according to Iranian officials. The scientist's exit violated safety instructions. The question was also raised about why, for example, Fakhrizade's wife, who was originally in the car next to him, did not suffer as a result of the explosion of the pickup truck, in which the remotely controlled installation was reportedly located.