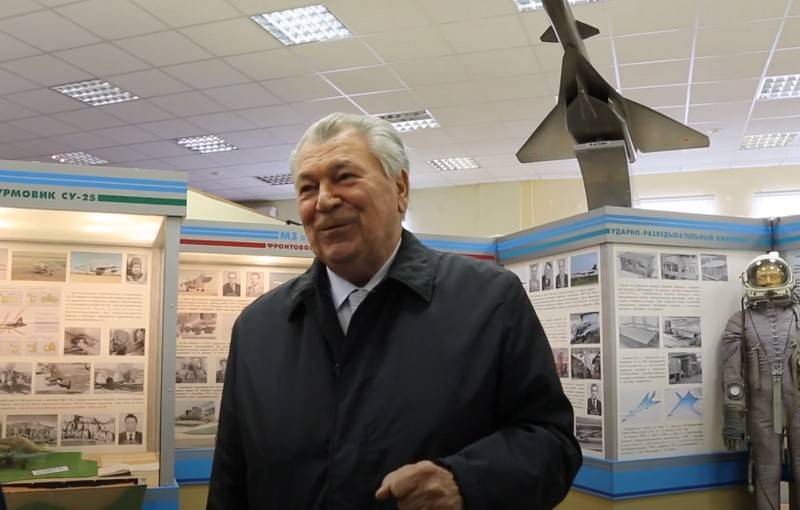 The last Minister of Defense of the USSR Marshal
aviation
Evgeny Shaposhnikov died at the age of 79 in Moscow.
According to Nikolai Deryabin, head of the staff of the Club of Military Leaders of the Russian Federation, the funeral of the ex-Minister of Defense will be held at the Federal Military Memorial Cemetery in Mytishchi, where retired and active high-ranking officers of the Armed Forces of Russia, the USSR and citizens who have especially important state services to the country are buried.
Evgeny Ivanovich Shaposhnikov was born in 1942. In 1963 he graduated from the Kharkov Higher Military Aviation School of Pilots, in 1969 - from the Air Force Academy. Yu.A. Gagarin, in 1984 - the Military Academy of the General Staff. He served in various positions in the Carpathian Military District, then was transferred to the Odessa Military District, where he rose to the rank of Air Force Commander of the District.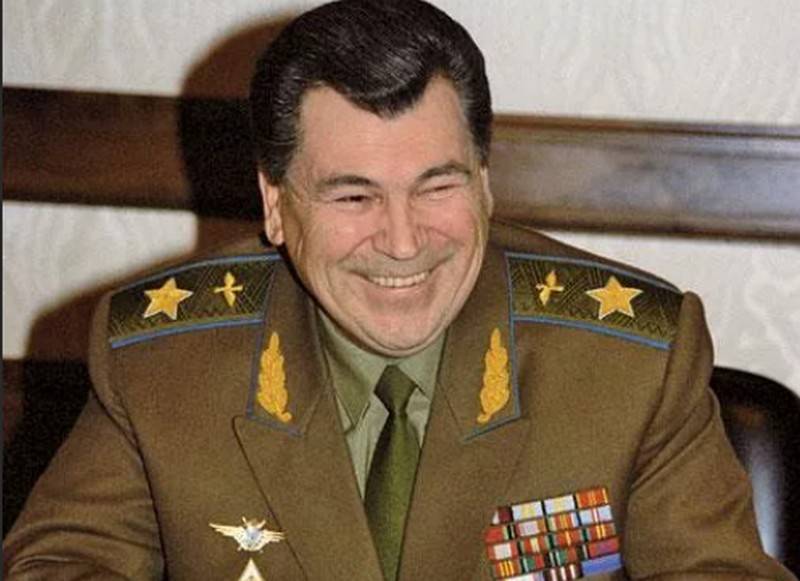 Since 1987, he served as deputy head of the Group of Soviet Forces in Germany, commanded the 16th Air Force, and headed the Air Force. He was appointed to the post of Minister of Defense of the USSR on August 23, 1991 and remained in office until December 26, 1991. On August 26, 1991 he was awarded the rank of Air Marshal.
After the collapse of the USSR, he was the commander of the CIS Armed Forces until September 24, 1993.
On November 25, 2020, Shaposhnikov was hospitalized in one of the capital's hospitals with coronavirus and pneumonia, was connected to a ventilator. On December 5, the state of the last ex-Minister of Defense of the USSR deteriorated sharply and on December 8, he died.