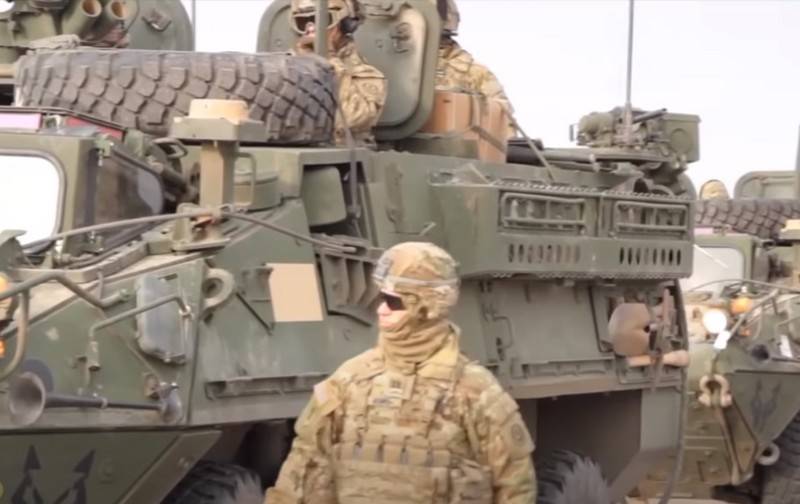 The situation on the European continent has deteriorated to a deplorable state over the past 30 years. Russia and NATO, primarily the United States, are on the verge of starting a war, but there are ways to change this situation, how to avoid war. The American magazine The National Interest writes about this.
After 2014, the situation in Europe has not changed for the better. The Russian army and NATO troops began to operate much closer to each other, which over time could lead to the outbreak of an armed conflict due to ridiculous accidents or incidents. The existing channels of communication between the Russian military and the military of the alliance do not work.
Americans, Russians and Europeans should be worried about this situation
- writes the edition.
To remedy this situation, a group of experts from the United States, Russia and European countries are engaged in detailed discussions on how NATO and Russia can reduce the risk of unintended conflict.
Among the proposals that could affect the situation, it is proposed to conduct a more active dialogue between politicians and the military, for example, more frequent meetings between the Russian Chief of the General Staff, the Chairman of the American Joint Chiefs of Staff, the Supreme Commander of the NATO Armed Forces in Europe and the Chairman of the NATO Military Committee.
Closer communication between the parties could lead to new agreements based on the 1972 agreement between the USSR and the USA on the prevention of incidents on the high seas and in the airspace above it.
Experts suggest not only remembering the old rules, but also developing new measures that can reduce the risk of an armed conflict.
Russia and NATO need to develop measures to increase transparency regarding new types of weapons, in particular, non-nuclear medium-range strike systems
- the experts suggest, adding that it is also necessary to approach the missile defense system in Europe more transparently.
It is noted that the proposed measures are not final, the parties may propose other methods and ways to de-escalate the conflict. At the same time, the military and politicians need to study the proposed measures to strengthen mutual trust and prevent a possible military conflict.