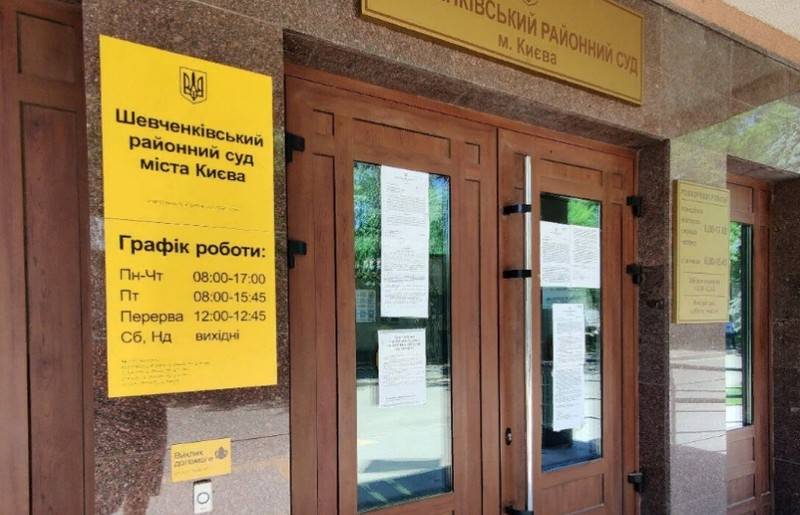 The Security Service of Ukraine received permission to search and detain the Deputy Director of the Border Guard Service of the FSB of the Russian Federation, Head of the Coast Guard Department Gennady Medvedev. The corresponding permission was issued by the Shevchenko District Court of Kiev.
Medvedev "is suspected of organizing the seizure of three Ukrainian warships with a crew in the Kerch Strait in the fall of 2018." The SBU notified Medvedev in absentia of the suspicion on November 27, 2018, by sending a document about this by mail to the FSB of Russia.
In addition, the Ukrainian special service put the deputy director of the Border Service of the FSB of the Russian Federation on the wanted list, having previously applied to the Shevchenko Court of Kiev with a petition to detain him and, accordingly, received such permission. Moreover, the court's decision is not subject to appeal.
At the moment, operational-search measures and investigative actions are being carried out aimed at establishing the whereabouts of the suspect
- said in the materials of the court.
For our part, we note that this is not the first "detention" allowed by the Kiev court. In 2016, the Pechersky Court of the Ukrainian capital issued a permit for the arrest and delivery of Russian Defense Minister Sergei Shoigu to the court. In addition to the head of the military department, in 2016 there were 10 more Russian generals on the "wanted list" of the SBU.