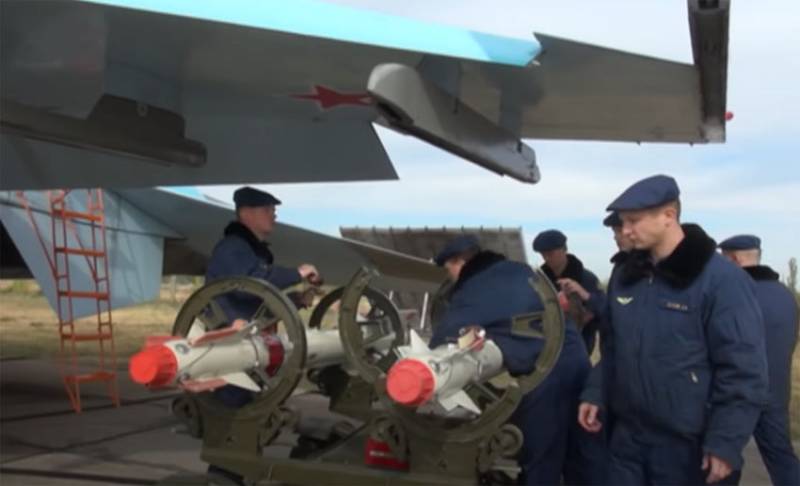 What does it mean to train tens of thousands of pilots, navigators, technicians? It is a huge work, huge investments, the implementation of the most advanced and relevant programs. Any error in training a modern pilot can lead to the most unpredictable consequences, any interruption in personnel training - to a real abyss in maintaining the system of the Russian Aerospace Forces at the proper level.
Where and how Russian pilots and other military specialists related to fighter, assault and other types are trained today
aviation
?
The main university in this regard is the VUNC of the Air Force "Air Force Academy" named after Zhukovsky and Gagarin. The Russian military university, from the walls of which, over the years of its existence and under its various names, a whole galaxy of outstanding pilots and cosmonauts came out, celebrated its centenary. The numbers are truly impressive.
Overseas partners in a peculiar way "congratulated" the Russian military university on the 100th anniversary, having decided to add it to their numerous sanctions lists. As the cadets and teachers of the academy themselves note, in the United States they can add a university to their sanctions lists at least three times, but this will not affect the activities of the VUSC, it is simply unable to influence.
About the academy based in Voronezh, about how the military conquerors of the sky are trained - in the film by Alexander Sladkov: