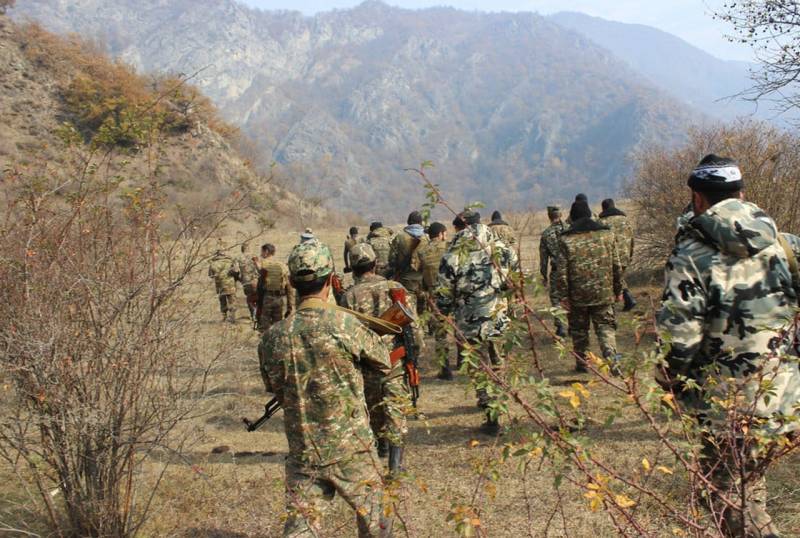 Armenia calls on the head of government to resign voluntarily. Such calls come from various politicians, including the heads of parliamentary parties.
Today, the head of the Democratic Party, Aram Sargsyan, said that it is time for Pashinyan to leave his post. According to Aram Sargsyan, Pashinyan should leave the prime minister's post, as "he is a political impotent, a doll."
Sargsyan stated that Nikol Pashinyan did not make any decisions of his own within the framework of the trilateral agreement on Artsakh (the unrecognized Nagorno-Karabakh Republic).
Leader of the Armenian Democratic Party:
All decisions were made for Pashinyan by Russian President Vladimir Putin. It turns out that we have a puppet in the post of prime minister who wants to continue to be at the helm of the country, but which itself is not capable of making important decisions.
According to A. Sargsyan, Pashinyan did not give Russia a chance to directly intervene in the conflict, although "Russia sent signals and several times said that foreign mercenaries and terrorists were deployed to the region."
Sargsyan:
SVR director Sergei Naryshkin spoke directly about foreign fighters. This topic was also raised by Russian Foreign Minister Sergei Lavrov. Russia sent signals that Armenia had to react. Armenia was supposed to officially request help from Russia, but this was not done.
According to the head of the DPA, this "testifies to the conspiracy that Pashinyan arranged and which led to defeat."
According to Aram Sargsyan, Prime Minister Pashinyan "did not even bargain to get the best conditions for Artsakh and Armenia."
Sargsyan:
Note that he does not dispute a single point. At least I tried to change some comma.