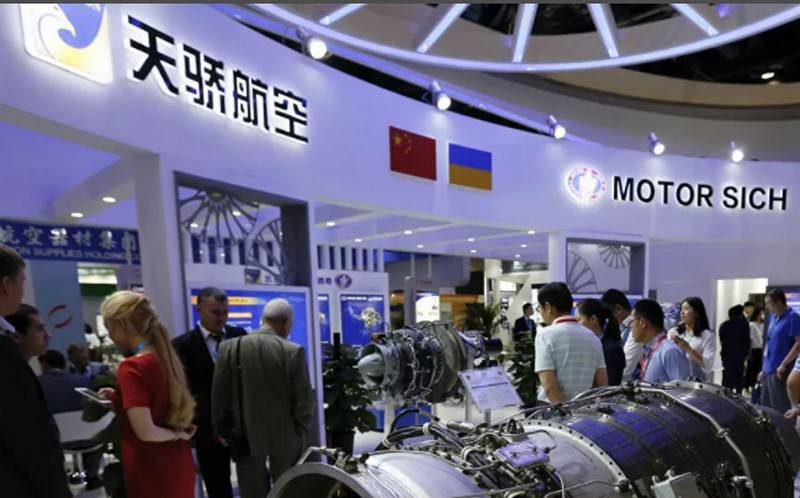 Chinese investors of the Ukrainian Motor Sich applied to international arbitration to recover USD 3,5 billion from Ukraine. This was reported by the press service of the DCH group.
The interests of the plaintiffs will be represented by three international law firms that have established themselves as one of the most reputable in the world. These are WilmerHale, DLA Piper and Bird & Bird. Arzinger was involved as consultants on Ukrainian legislation.
On December 2020, XNUMX, the Chinese investors of Motor Sich PJSC sent the Ukrainian government an appeal to international arbitration against Ukraine in accordance with the agreement between the government of Ukraine and the government of the PRC on the support and mutual protection of investments
- said in a statement.
In November 2020, the Antimonopoly Committee of Ukraine (AMCU) for the third time without consideration returned the application of the DCH group (Development Construction Holding) and the Chinese investor Motor Sich PJSC Skyrizon for obtaining approval for the concentration of a controlling stake.
Last year, Motor Sich announced its intention to sell half of the company's shares to the Chinese, but the Ukrainian authorities demanded to stop the deal and freeze the company's accounts. The United States also expressed dissatisfaction with the deal. Apparently, everything happened with the American filing.
De facto, the controlling stake in Motor Sich already belongs to China, but the Ukrainian authorities have seized it, preventing the Chinese from concentrating the entire stake in one hand.