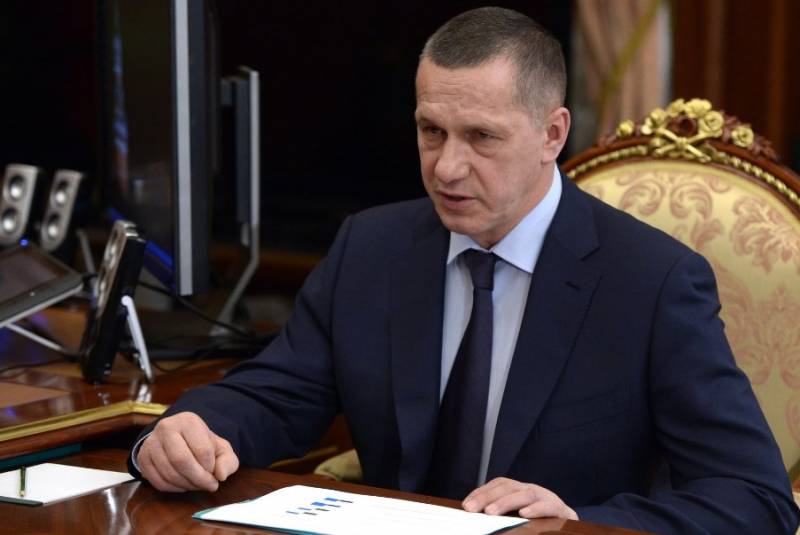 Plenipotentiary of the President in the Far East and Deputy Prime Minister of the Russian Federation Yuri Trutnev believes that the residents of Alaska should be considered Russian citizens. He stated that he was ready to come up with this proposal before the Russian Ministry of Foreign Affairs.
He made this statement to journalists in Yuzhno-Sakhalinsk.
Residents of Alaska were offered to be considered citizens of the Russian Empire in response to an article in the Japanese newspaper Hokkaido Shimbun, which claimed that in the United States, natives of the four islands of the South Kuril ridge belonging to the Russian Federation are considered citizens of Japan. In this case, the publication refers to the information presented on the official portal of the United States Department of State in the rules for drawing green cards for obtaining American citizenship.
It seems to me that this is such a new position in international law, we are ready to develop it creatively.
- said the Russian Deputy Prime Minister, proposing to consider the inhabitants of Alaska citizens of the Russian Empire.
Governor of the Sakhalin Oblast Valery Limarenko also voiced his position on this issue.
Kuril residents do not want to be other citizens, they want to be citizens of the Russian Federation.
- he said, referring to a survey, according to which this opinion was supported by almost 100 percent of the inhabitants of the South Kuriles.
Earlier, Japan has repeatedly stated its claims to the islands of Kunashir, Iturup, Shikotan and Habomai, considering them its "northern territories".