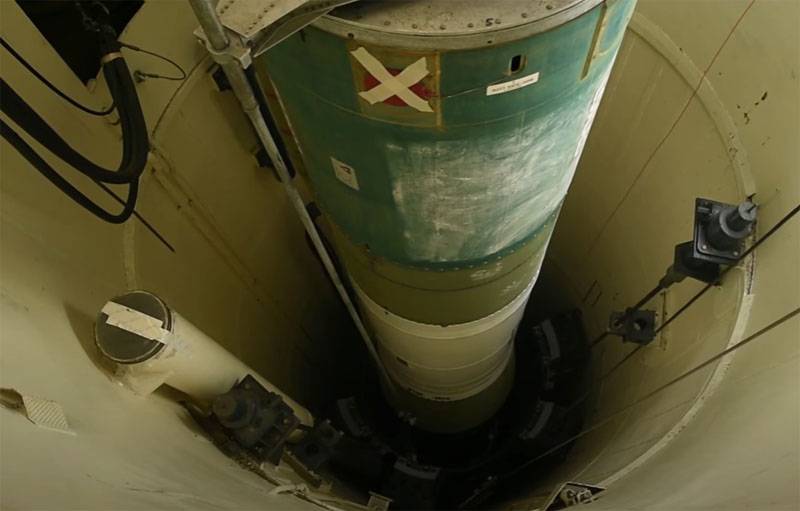 After the collapse of the Soviet Union, Kiev inherited a huge amount of nuclear
weapons
and delivery vehicles, including 1240 nuclear warheads, 176 intercontinental ballistic missiles, and a host of strategic bombers. Ukraine could not afford so much military power, including because of the high costs of its maintenance.
The Chinese edition of Sohu said that now Ukraine would again like to become a nuclear power.
The weapons Kiev chose to destroy or sell to Russia turned Ukraine into a non-nuclear state relying on the support of the West and international organizations.
When Kiev signed the Budapest Treaty, the Russian Federation and other countries promised to ensure its security. At the same time, no one expected that Ukraine would finally spoil relations with one of the main guarantors of its immunity - with Moscow. And that in 2014 Crimea will be forced to turn to Russia for help, and then become one of its subjects. And Moscow also provided support to the Donbass republics, which did not recognize the illegal armed coup in Kiev and declared their independence.
Immediately after that, Ukraine remembered its former "nuclear power", which, in the opinion of some "hotheads" in this country, could ensure its security and prosperity. Sohu notes that the Ukrainian military industry continues to develop the production of ballistic and cruise missiles, and, according to the media resource, "Kiev is capable of reviving nuclear weapons even with the current level of technical development." It is another matter that all the members of the "nuclear club" are officially opposed to this today, understanding how this could end.