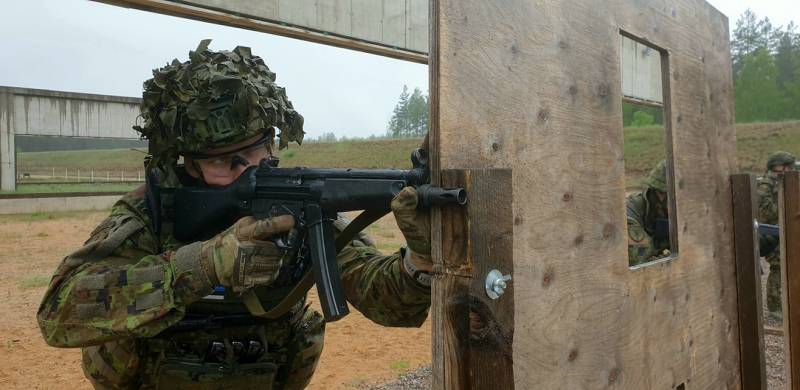 The Baltic republics have decided to suspend the activities of one of their joint projects in the military sphere. We are talking about a joint battalion of the armed forces of Estonia, Latvia and Lithuania - BaltBat.
The defense ministries of the three countries decided that the battalion would suspend its activities and "temporarily" stop funding from January 1, 2021. The military departments said that in the coming years they plan to focus more on cooperation in areas such as intelligence, providing "non-lethal" operations and joint training in fire support for troops.
The project of the joint "Baltic battalion" began to be implemented in 1994. Then a tripartite agreement was signed in Riga, in which the tasks of the battalion being formed were defined as peacekeeping. By 1997, BaltBat was finally formed. He began to be used during peacekeeping missions in which the troops of Sweden and Denmark were in charge.
In the early 2000s, brothers of the Baltic Battalion began to appear, including the Lithuanian-Danish LitBat and the Estonian-Finnish EstBat. From 2002 to 2014 BaltBat actually existed formally. The battalion did not participate in any independent missions and operations. In 2014, Tallinn, Riga and Vilnius decided to restore the battalion's activities, announcing the "growth of the Russian threat in connection with the events in Crimea and Donbass."
Now it has been decided to "suspend" the financing of the battalion.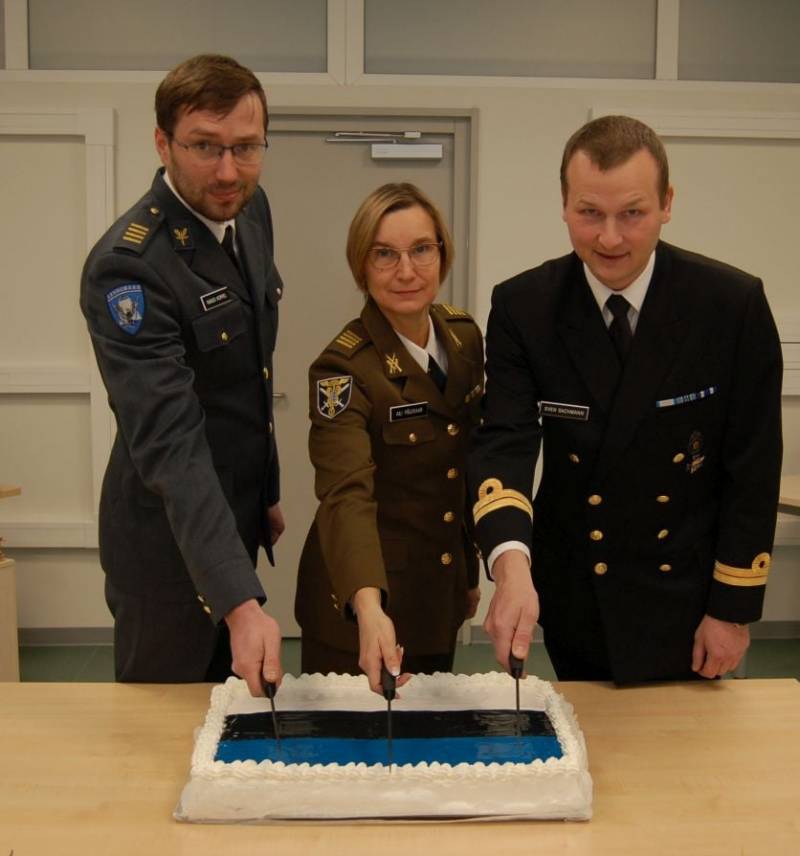 In the Baltic States, this raised questions. One of them sounded like this: "Have there been fewer threats from Russia?"
The military departments of the three countries do not answer this question, but they say that from 2021 the cooperation of Estonia, Latvia and Lithuania in the military sphere "will continue in a different format." Among other things, they called interaction within the framework of "joint courses, trainings, seminars, staff talks and military competitions."