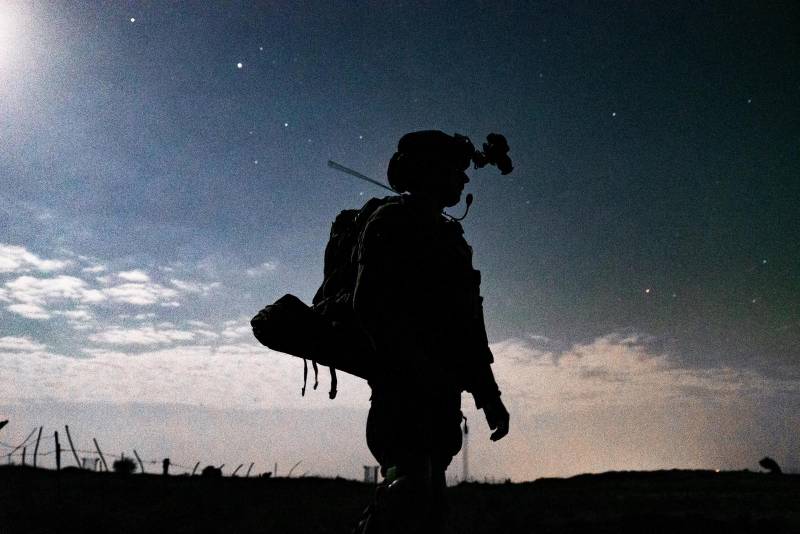 The network is discussing information that was published in the Middle Eastern media.
We are talking about the murder of a man in Tel Aviv. International interest in this
news
arose due to the fact that in a number of media outlets it is claimed that the deceased was one of the high-ranking officers of the Israeli intelligence structures.
So, the Iranian media write that we are talking about a man named Fahmi Hinawi, who was part of the ruling circles of the Mossad.
According to the latest information, at least XNUMX bullets were fired at the car in which this man was. The shelling took place at the moment when the car stopped at one of the intersections, waiting for a green traffic light.
At the moment, representatives of the Israeli authorities and security agencies have not published any official comments on the news of a possible assassination attempt on a representative of the Mossad command.
A number of publications note that if one of the high-ranking officers of the Mossad is really killed, then this could become the very "point response" from Iran to the elimination of nuclear physicist Mohsen Fakhrizadeh in the Tehran suburb. Recall that Fakhrizade was killed a few days earlier, and then an attack on a car was also committed. First, shooting began, and then an explosion thundered.
MASSIVE BREAKING - Reports of the assassination of the Israeli Mossad commander Fahmi Hinawi, southeast of Tel Aviv, Israel by unknown persons pic.twitter.com/G5iunLvP0Q

- fahad c4 (@ fahdc4) December 5, 2020
Earlier, the Western press expressed satisfaction that "Iran did not respond to the murder of a scientist by force."