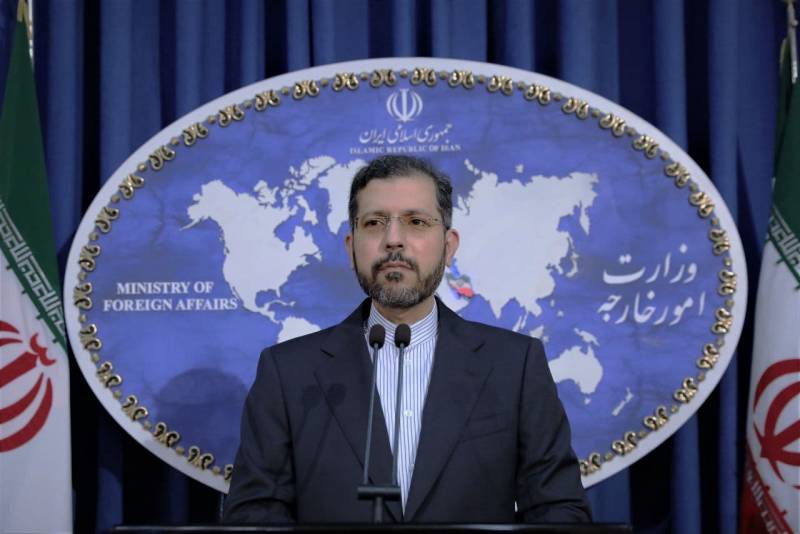 Western politicians do not hide their satisfaction with the fact that Iran did not respond by force to the elimination of the nuclear scientist Mohsen Fakhrizadeh.
Recall that the man who is called "the father of the Iranian atomic bomb" died a few days ago after being ambushed by his motorcade in the suburbs of Tehran. Iran then said that "they will not leave it like that", but after a few days the forceful response, which many expected, did not follow.
In this regard, statements by experts began to appear in the Western media regarding "Iran's obvious desire to wait for the change of the owner of the White House." It was noted that the Iranian elites are aware of the provocative nature of the liquidation of a well-known scientist in Iran. The provocation was calculated to make Iran show "military teeth", after which no one in the United States, including Joe Biden, would have any desire to return to the deal with Tehran on the "nuclear issue". Now the question of a possible return of the United States to the deal is being discussed more and more actively.
Against this background, Saudi Arabia said that "consultations with the Gulf states will be needed if the US decides to return to a deal with Iran." At the same time, the Saudi monarchy notes that for them "the issue of expanding the deal with Iran is important not only at the expense of the Gulf countries, but also at the expense of the number of points of this very deal."
From the statement:
Due to the missile threat that exists against Saudi Arabia, because of the missile attacks by pro-Iranian forces on objects from Yemen, it is necessary to press Iran to abandon both nuclear development and the development of missile weapons.

Iran has not yet commented on these statements of Riyadh.