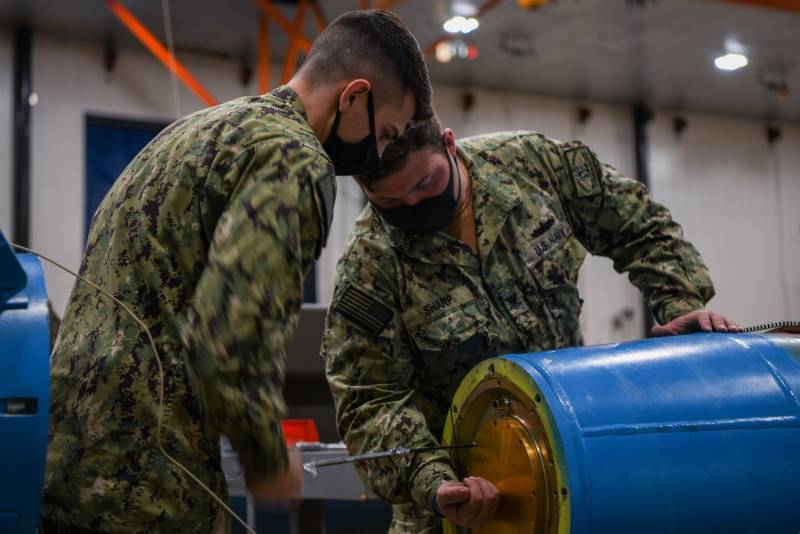 Donald Trump announced that the US Army has hypersonic and "hydrosonic" weapons. He also spoke about other species
weapons
which the US military has.
This happened during a meeting with supporters of the current US President in Georgia. His performance was shown on the C-Span TV channel.
Back in May, Donald Trump talked about the United States having a "super duper missile," as he called it, which moves "17 times faster than the fastest rocket in the world."
The head of the American state had previously mentioned hypersonic weapons, but no one really understood what Trump was talking about. True, he often made reservations, calling hypersonic missiles "hydrosonic".
We now have the greatest, most modern military forces in the entire
history
country. We have hypersonic and hydrosonic missiles. Do you know what hydrosonic ones are? Aquatic.
True, Donald Trump did not disclose further details about the device, principle of operation and capabilities of the water weapon of the US Armed Forces, nor did he specify, and here in general the sound. In his speech, he also mentioned that the US military, in addition to missiles, also has "completely new" fighters and bombers.
Earlier, Trump's national security adviser Robert O'Brien said that hypersonic weapons, intermediate and shorter-range missiles would be deployed in Europe to contain the Russian Federation.