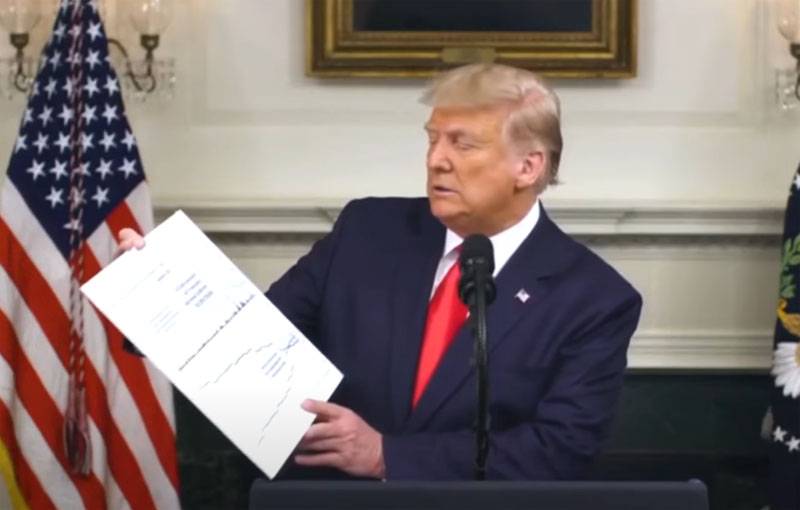 US President Donald Trump continues to make statements that it was he who won the last presidential election. Trump also does not restrain himself from attacks on Joe Biden and the entire US Democratic Party.
Speaking at a rally in Georgia, the incumbent US president said that the Democratic Party is trying to get not just control over the Senate, but control over the entire country. According to Trump, Democrats are going to control "every taxpayer dollar." As a result, as stated by the US President, the Democratic Party "is going to switch to a communist form of government", when all spheres of politics and economics would be controlled by one political force.
Trump urged citizens to abandon the vote in favor of the Democratic Party, "otherwise America will have to live under a communist regime."
Here Trump is clearly trying to play on one of the main American fears - the fear of communism.
These statements aroused particular interest not only in the United States, but also in China. The PRC noted that Trump's rhetoric is "very strange." From Chinese media:
He tries to frighten fellow citizens with communism. This is a relic of the Cold War with its rhetoric.
We will remind that on December 14 in the United States should be held an electoral vote, after which the name of the 46th American president will be announced. Trump previously said that if Biden is declared the winner, he (Trump) will run for election in 2024.