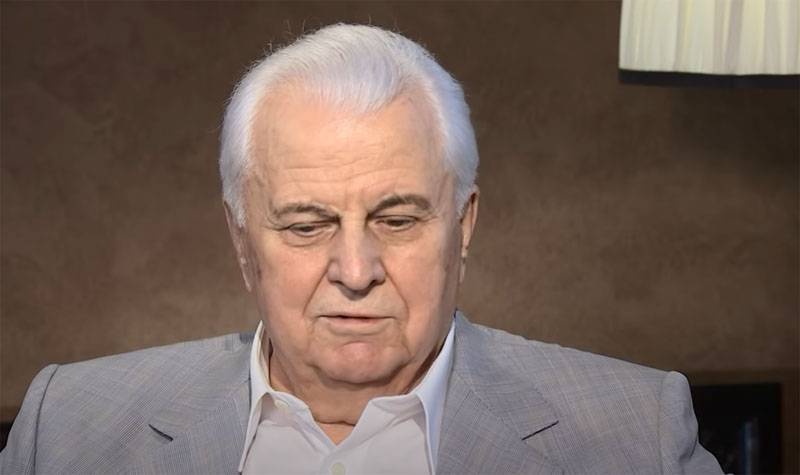 The head of the Ukrainian delegation to the TCG (Trilateral Contact Group) Leonid Kravchuk announced the need to introduce new sanctions against Russia. At the same time, Kravchuk says that the sanctions should be introduced "collectively" - together with the West.
According to the first president of Ukraine, Kiev "should demand" the introduction of new sanctions if "by the end of the year there will be no progress in the negotiations on Donbass.
Leonid Kravchuk said that the main anti-Russian measure should be the disconnection of the Russian Federation from the SWIFT international payment system. This is exactly what he called on the "friends of Ukraine".
As you know, this kind of disconnection has been discussed since 2014. However, the West does not agree to this measure, since it will lose itself to a greater extent from the decision. But Kravchuk believes that now "it's time to put pressure on Russia, since Russia does not want to negotiate diplomatically and politically."
According to Kravchuk, Ukraine will find forms of pressure on the Russian Federation together with the world community.
At the same time, the main thing that Mr. Kravchuk forgot to report in his next interview is that Ukraine itself continues to play for time and not comply with the Minsk agreements. On this basis, it is high time for the so-called "world community" to think about sanctions against Kiev. Although such sanctions, in fact, have already been introduced: for example, the IMF's refusal to issue another loan to Ukraine.