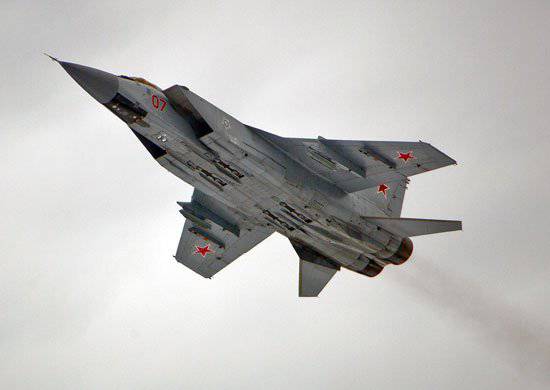 The Central Military District is preparing to solemnly celebrate the 100th anniversary of the Russian Air Force. Festive events will be held at open days in
aviation
units of the air force and air defense (air defense) association of the Urals, Siberia, the Volga region and the Baikal region, stationed in Perm, Yekaterinburg, Chelyabinsk, Novosibirsk and other cities.
18 August in Yekaterinburg, everyone with 11: 00 is invited to the Aramil airfield, where an air show of modern combat aircraft and helicopters will take place with a demonstration of their capabilities, as well as ground shows of military air defense equipment. More 20 military aircraft (Su-24, MiG-31, An-24, An-12, Tu-134) and combat helicopters (Mi-8, Mi-24, Mi-26) at the maximum speed and altitude will fly the front line after which the specialists of the paratrooper service will perform.
In addition, the Swifts aviation group will demonstrate aerobatics. The air group has already departed for Yekaterinburg. It will be based in the military sector of the Koltsovo airfield.
The air festival will begin in 12: 00 with the flight of the parade of aviation. Those who wish to watch the air-ground display are advised to arrive in advance and refrain from using personal vehicles in order to avoid traffic congestion and parking problems.