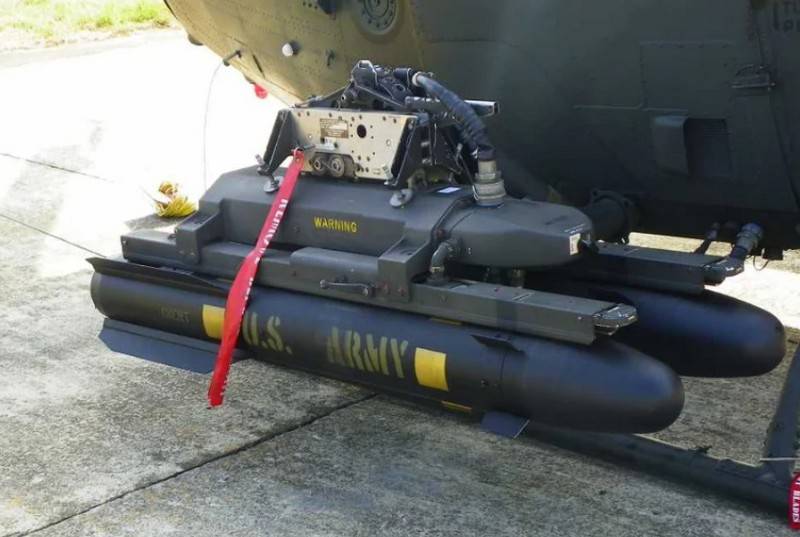 The Iranian military managed to obtain several copies of the American special missile Hellfire in the AGM-114R9X version. This is reported by local media with reference to the Iranian Ministry of Defense.
According to published data, the American missiles went to Iran as trophies. The circumstances of receiving the AGM-114R9X missiles are not published, the Iranian military department also does not comment on the method of obtaining American missiles. The media speculate that the Iranian military could have received missiles from an American MQ-9 drone shot down over Syria, and the option of transmitting missile data from Yemen, where the Houthis had previously shot down several American drones, is not excluded. Iran is known to support the Houthis with supplies
weapons
.
When the missiles were received by Iran, it is also not reported, but it can be noted that the Hellfire AGM-114R9X missile is quite new, its appearance became known in the spring of 2019, when the American edition of The Wall Street Journal first reported the existence of a guided
aviation
R9X missiles with a special look and specific combat missions. Unlike the base missile, this variant does not have a conventional warhead, but instead has retractable blades.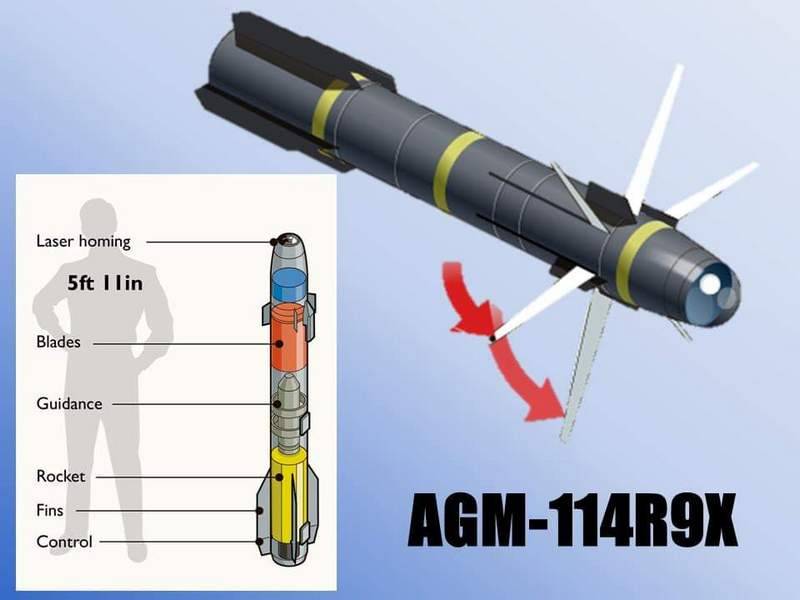 At the beginning of December last year, a car carrying high-ranking commanders of the Hayat Tahrir al-Sham group, banned in Russia, was hit by just such a missile.
Judging by the fact that Iran has already successfully copied the American AGM-114 Hellfire anti-tank guided missile and launched the production of a clone, designated Ghaem-114, it can be assumed that the AGM-114R9X will also be copied. The option of transferring this ammunition to Russia and China is not excluded, if they do not already have its samples.