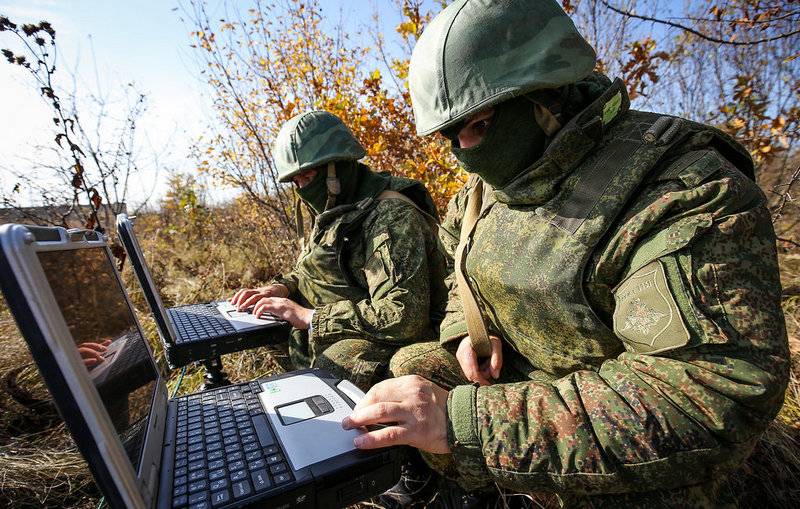 In Russia, the development of the latest long-range radar surveillance complex based on a helicopter-type drone has begun. Reported by RIA
News
with reference to a source in the military-industrial complex.
According to the publication, the enterprises of the Russian defense industry have already begun to develop a new drone designed to aim anti-aircraft systems at enemy attack drones.
Since November, the development of an unmanned helicopter for a long-range radar patrol has been underway, which will track small and low-speed enemy drones at low and extremely low altitudes and ensure the guidance of anti-aircraft missile systems of military air defense at them
- quotes the news agency as saying the interlocutor.
The work on the new project was initiated based on an analysis of the experience of recent local military conflicts, including the war in Nagorno-Karabakh. The work was not started from scratch, the development uses the existing groundwork. The source said the new complex will be created "as soon as possible." Other details of the new development have not yet been given.
Note that the experience of recent military conflicts has shown the increased role of unmanned
aviation
in all its forms, from reconnaissance to striking.