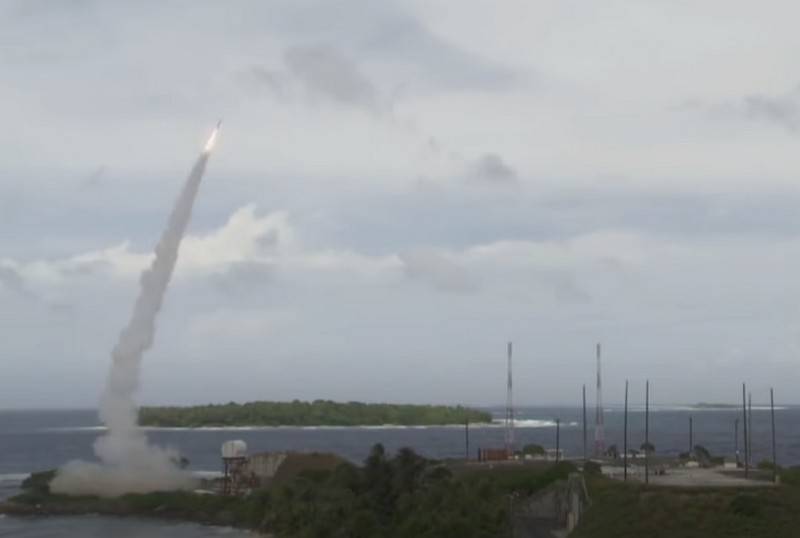 The Pentagon's Missile Defense Agency is to deploy an additional 2026 new intercontinental ballistic missile (ICBM) interceptors in the United States by 20. The corresponding order was passed by the US Congress.
According to the instructions of Congress, the ABM Agency within 30 days after the entry into force of the new defense law must submit a program to develop an "intermediate version of ground-based kinetic interceptor missiles" and deploy 2026 new missiles by 20, bringing their number to 64.
An additional 2026 interceptor missiles to be deployed by 20
- says the instruction.
The document emphasizes that additional interceptor missiles are needed to counter threats from North Korea and Iran.
Note that today the US missile defense system is armed with 44 land-based long-range missiles deployed in Alaska and California. The Agency's previous missile defense program was terminated in 2019 after the upgraded version of the Redesigned Kill Vehicle (RKV) interceptor missile under the program showed poor results in tests. Instead, it was proposed to start work on a new, more efficient interceptor - Next-Generation Interceptor. Its deployment was expected by 2030.