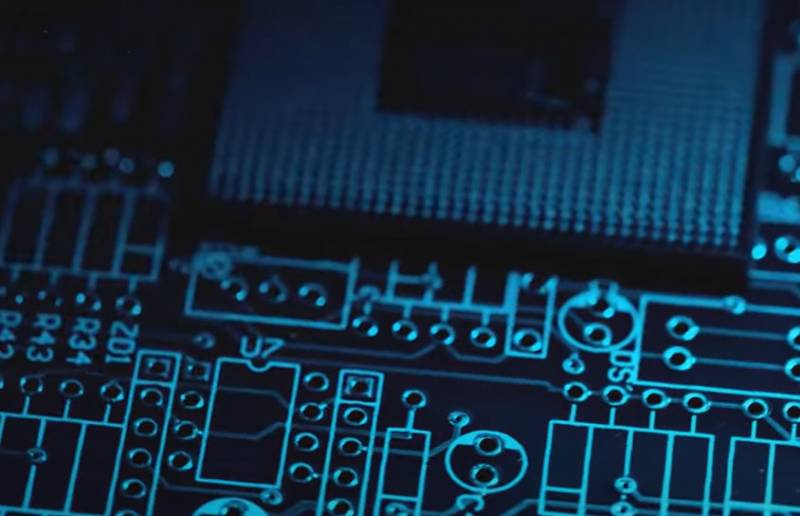 In China, they write that the PRC has overtaken the United States not only in terms of the volume of the economy, but also in terms of computing power. It is noted that Chinese scientists have managed to take a giant step forward in the field of machine computing technology, creating a quantum computer, the performance of which is impressive, if you trust the statements of sources.
In particular, we are talking about a publication in the authoritative scientific journal "Science", which tells about the creation in China of a supercomputer that surpasses all existing models in computing capabilities, not just several times, but trillions of times!
According to Chinese media reports, a quantum computer is 100 trillion times faster than the fastest and most powerful computer in existence. It is pointed out that the new technology using "Gaussian boson sampling" is critically superior to everything that has been used to date in the creation of computing technology.
The Chinese media write that the possession of computer technology of such incredible computing power allows not only to come out on top in the field of computing technologies, but also to squeeze the leading American technology companies, including Microsoft, from the digital Olympus.
The military responded to the advent of a quantum computer of ultra-high computing power. In particular, they were interested in the possibilities that will eventually become the basis of artificial intelligence used in the security system and specific weapons. The possibility of creating a new generation fighter that will be fully computer controlled is being considered.
This will create an entirely new fighter that will make the existing J-20 look like an aircraft of the past by comparison.
Digital capabilities will make it possible to take into account data from satellites and ground stations in real time, to carry out the optimal variant of maneuvering, the choice of weapons with their full accompaniment until the target is hit.