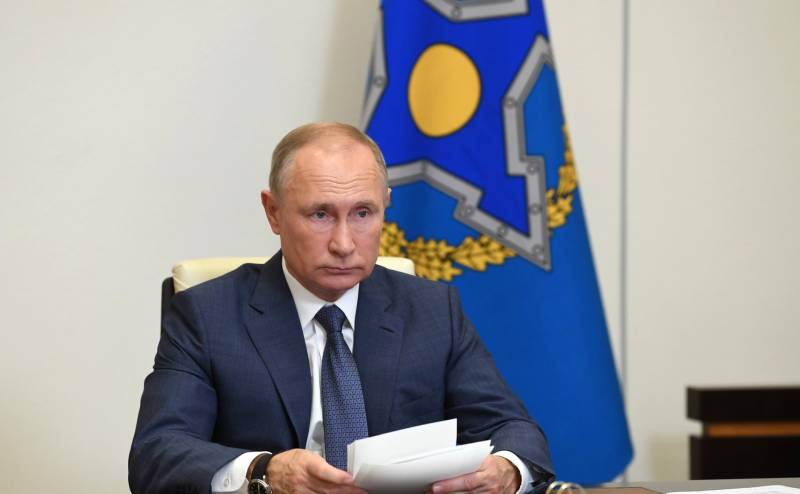 In connection with the amendments made to the Constitution of Russia, the question arose of whether the presidential power in the country has suffered restrictions or has become even larger and more widespread in all spheres of life of political institutions and ordinary citizens. This issue is also relevant in connection with the imbalance of public opinion and expert assessments.
In some circles, the situation in which Russia is achieving certain successes, it is customary to correlate these successes with the work of the president. When Russia is faced with setbacks, they blame "average" officials, anti-presidential forces, the West - anyone else, but not the head of state. In other circles, the situation can be completely opposite: successes are some "average" persons, and defeats are only the president.
For obvious reasons, these judgments (both one and the other) cannot be called 100th truth. But at the same time, it is worth discussing the topic of what exactly, by virtue of his position, is the president of Russia responsible for, what are his powers, what are the responsibilities? What can and cannot the president? Otherwise, it often turns out that we become mistaken for a light bulb broken in the stairwell to appeal to the head of state, and sometimes vice versa (as noted) - in case of large-scale problems to say that this is "not the president's business."
Lawyer Anton Kornev helps to understand the issue of presidential rights, duties and powers: