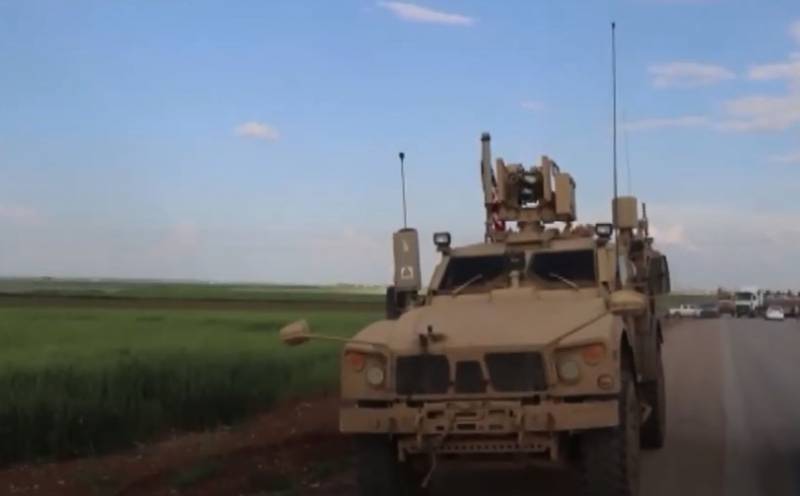 The Turkish military contingent in Syria suffered further losses.
It is reported that in the north of the Syrian Arab Republic, near the city of Afrin, a sergeant of the Turkish Armed Forces was killed during a clash. The name of the soldier is called. This is Mehmet Altun, who previously ended up in Syria as part of a unit engaged in an operation called the "Olive Branch" by the Turkish Ministry of Defense.
This operation itself, positioned as "anti-terrorist", began in March 2018 and formally continues to this day. In turn, Syria notes that Ankara's main goal in this case is to gain a foothold in the north of the SAR, primarily in terms of its military presence.
The information about the loss of the serviceman is confirmed by the Turkish Ministry of Defense. According to the military department, the Turkish military "were forced to engage in battle with a detachment of terrorists." In this case, the terrorists are representatives of the Kurdish self-defense units of the YPG. Earlier, the Turks accused the United States of supporting the YPG by the American side.
Kurds also claim that the Turkish army has suffered losses. In addition to the news about the deceased Turkish sergeant, data are also given on several wounded soldiers of the Turkish Armed Forces.
Recall that the Turkish (as well as the American) military contingent in Syria is located without a relevant UN Security Council mandate, as well as without an official invitation from the Syrian authorities.