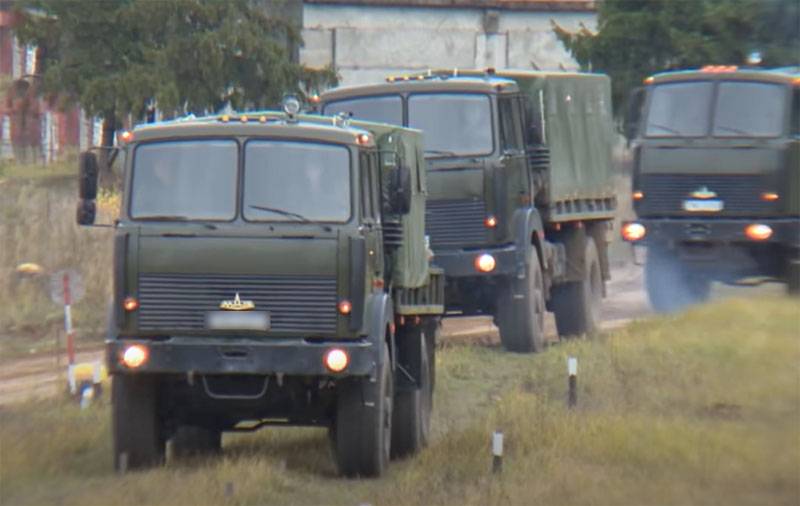 In Ukraine, a scandal erupted over the purchase of Belarusian trucks for the needs of the Armed Forces of Ukraine. We are talking about the acquisition of 41 MAZ vehicles, which are unhappy in Ukraine.
According to the former assistant to the Minister of Defense of Ukraine Yuriy Povkh, there was a scam during the purchase. It consists in the fact that, under the guise of army trucks, Ukraine bought from Minsk "civilian trucks, repainted in the color of the military."
Former Ukrainian official:
MAZ-631727 vehicles with a carrying capacity of 8-12 tons do not meet many criteria for this class of vehicles. They repainted the civilian trucks green and sold them to us. Moreover, Ukraine bought these MAZs at a price that in general is 8 million UAH higher than the price of domestic cars.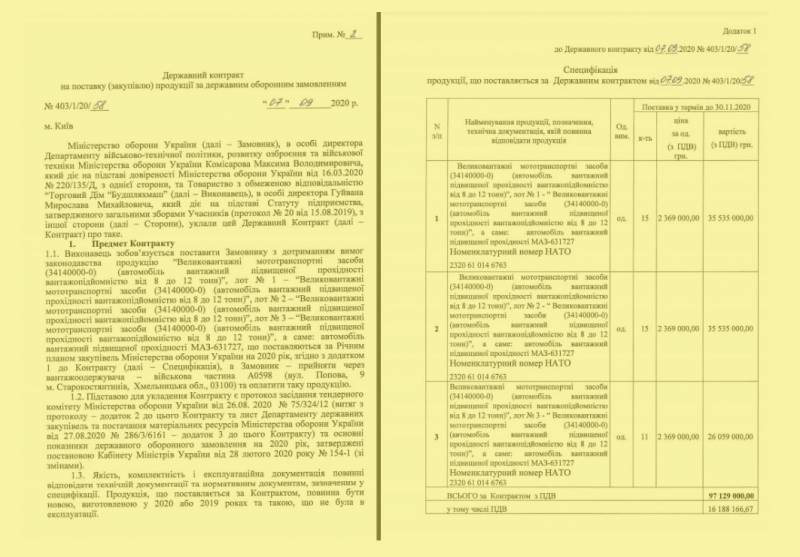 It is indicated that 6 companies applied for participation in the tender, of which three were selected. Moreover, the Ukrainian Kremenchug Automobile Plant (KrAZ) and Auto Assembly Plant No. 2 from Bogdan Motors were among the rejected documents at the stage of filing.
As a result, the company "TD Stroydormash" was chosen, which sold, allegedly, "slightly converted MAZ-631727 trucks."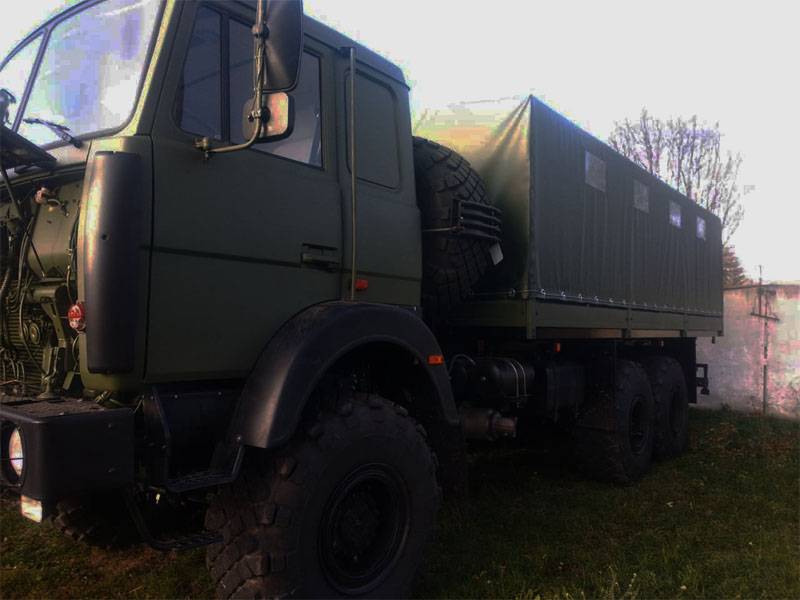 Povh points out that the volunteers, having examined the cars, came to the conclusion that their equipment can hardly be called army equipment. In particular, the use of Chinese towing ropes, which can withstand a load of up to 10 tons, is indicated, which is not enough for the needs of the army.
From the list of additional claims:
These MAZs have a too low onboard platform, which significantly impairs the ability to service in the field, a toolbox is inexpediently placed on them, which has every chance to come off and impairs the passability of a car, there are no cab blackout curtains on trucks.
Also, claims arose about the painting of the radiator, which impairs heat transfer and identification of spare parts.