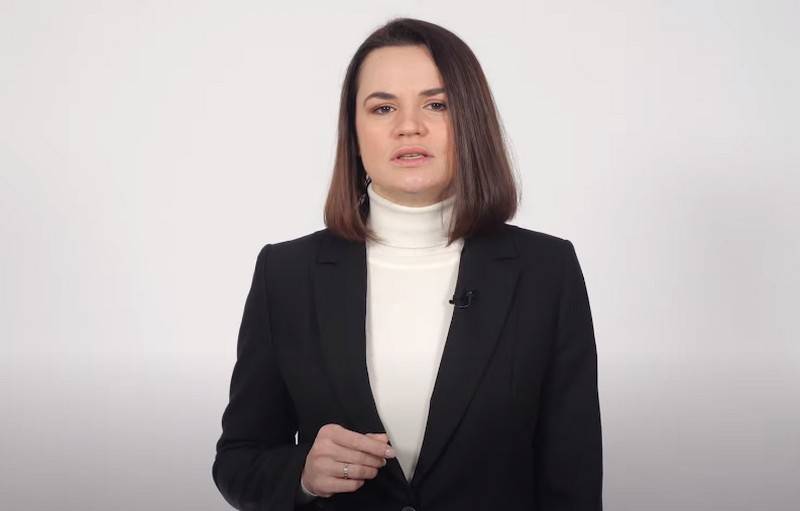 Former presidential candidate in Belarus Svetlana Tikhanovskaya, now one of the leaders of the Belarusian opposition, announced her readiness to lead the republic in the "transition period." She wrote about this in her Telegram channel.
According to her, the opposition will continue to put pressure on the "regime" to speed up the transition period and "transfer power to the people." It was during this period that Tikhanovskaya is ready to lead Belarus in order to unite the best experts and democratic forces and come to new elections with "the least losses".
I officially declare that I am ready to lead the country in the transition period. I take this responsibility because I know that I am not alone
- she said.
According to Tikhanovskaya, the Coordination Council of the opposition has already developed a concept for new elections, a draft constitutional reform to be carried out immediately after Lukashenka's departure, as well as a program of economic assistance to the most vulnerable groups, including business.
Earlier, Tikhanovskaya announced the creation of the "People's Tribunal", within the framework of which she proposed to neutralize the "ideologists and accomplices of the regime" and collect evidence of the "crimes" of the current government. After that, she announced that she was initiating the recognition as terrorists of the employees of the special police detachment (OMON) and the main directorate for combating organized crime and corruption (GUBOPiK) of the Ministry of Internal Affairs of the republic.
She also called on Belarusian citizens on December 20 to go to "the most massive march with a statement of the people's accusations."