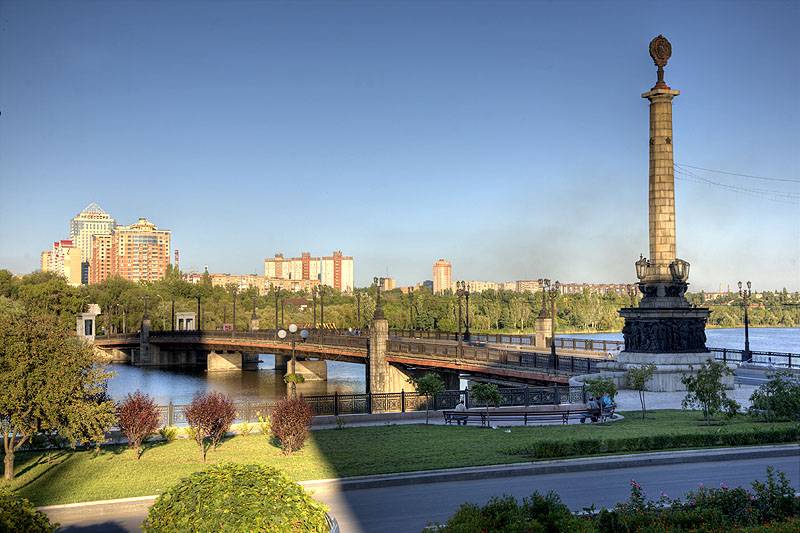 After negotiations between the Russian Federation and representatives of the Donbass republics, the Ukrainian delegation to the Trilateral Contact Group (TCG) concluded that Russia is preparing to recognize the independence of the DPR and LPR. They considered it a sign that a referendum could be held in the "occupied" territories, which would determine the legal status of the republics.
The Ukrainian delegation to the TCG published this information on its official Facebook page.
The Russian Federation is trying to legitimize its puppet formations by attracting them to the highest international platforms, including the UN, and by holding a pseudo-referendum.
- says the publication.
At the same time, according to the representatives of Ukraine, Moscow casts doubt on the expediency of negotiations in the Normandy format, considering a more rational format, in which Kiev, Donetsk and Lugansk would become participants.
Kiev suspects that the Kremlin is ready to go further:
Russia was unable to put pressure on Ukraine and now intends to recognize the independence of the DPR and LPR unilaterally.
Apparently, Moscow needs to listen more often to the words coming from Kiev. After all, one can hear quite sensible thoughts from the Ukrainian representatives. For example, why is the idea of ​​direct negotiations between Kiev and the Donbass republics bad? The recognition of the independence of the DPR and LPR would also be a good decision.