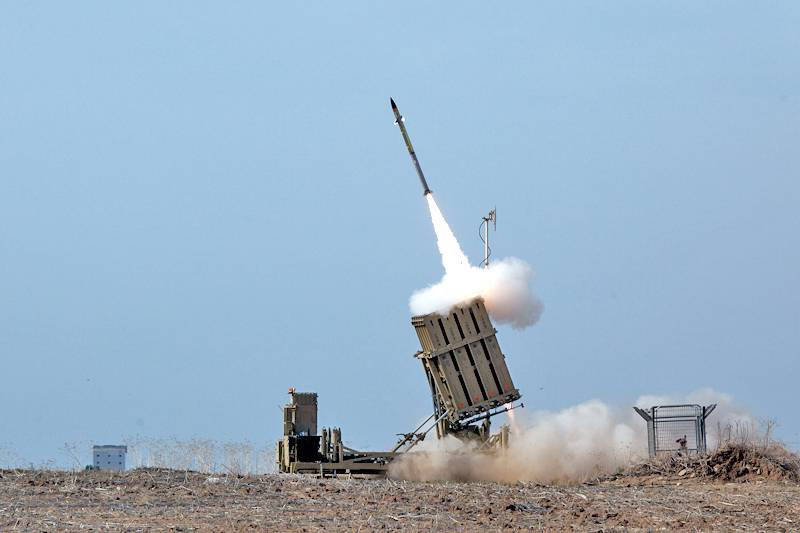 It looks like the Russians have succeeded in creating the ultra-fast cruise missiles that the EU fears so much. For "protection from Russia" Europe was offered to use the Israeli option and technology.
This was done by Swedish journalist Peter Magnus Nilsson in an article published by Dagens Industri.
He argues that the very fact of possessing an effective missile
weapons
Russia plunged Europe into a state of "strategic depression":
Moscow managed to intimidate everyone and create an atmosphere of strategic depression in Europe. Now almost everywhere is mourning.
According to the author, the Europeans have something to fear, because Russian missiles can be launched from small installations at a distance of up to two thousand kilometers. Despite this, the United States is passive and does nothing to protect the EU countries.
Nilsson believes that Sweden and other European states should follow the example of Israel, which has created an effective air and missile defense system "Iron Dome", reliably protecting the country from air strikes. This defensive network is capable of destroying any missiles, perhaps even Russian ones, according to the author.
He invites the Europeans to create their own "Baltic Dome" using the Israeli experience:
Gather everyone you can and build the Baltic Dome to protect us from new missile threats. Hire Israelis as experts. This will not only improve our mindset, but it will also turn the balance of power between democracies and the Russian regime.
- suggests Nilsson.