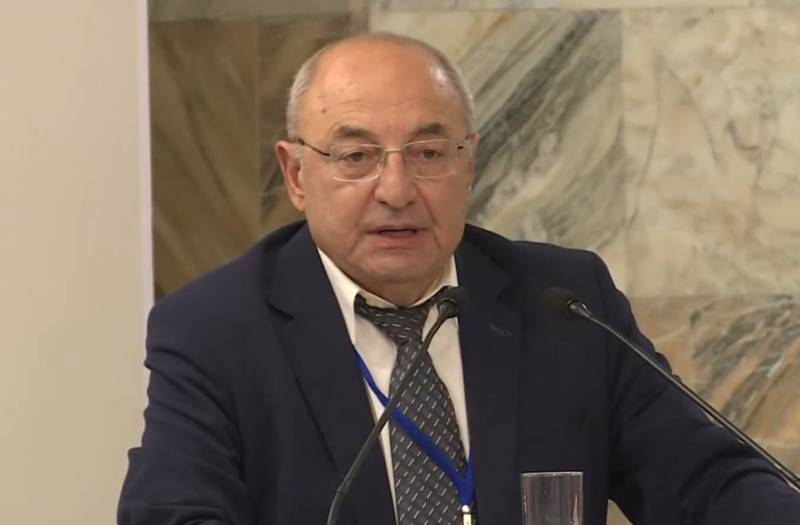 A single candidate from 16 Armenian opposition parties for the post of prime minister has been determined. In Armenia, oppositionists have named a candidate to replace Nikol Pashinyan.
This person, according to sources in Armenia, will be Vazgen Manukyan. Many in the republic believe that his appointment as prime minister will be a restoration
historical
justice. They are sure that Manukyan won the elections back in 1996, but did not come to power due to the falsifications organized by the then President of Armenia Levon Ter-Petrosyan.
Previously, Manukyan held high and responsible posts in the republic. He managed to be prime minister, head of the Ministry of Defense, chairman of the Public Council. He is considered a compromise candidate, whose appointment suits representatives of all opposition parties in Armenia.
Armenian newspaper "Hraparak" reported that the future potential prime minister will have to organize early elections in the country. At the same time, neither he nor representatives of his political movement have the right to run.
He must play the role of a unique arbiter, giving everyone an equal opportunity.
- says the newspaper.