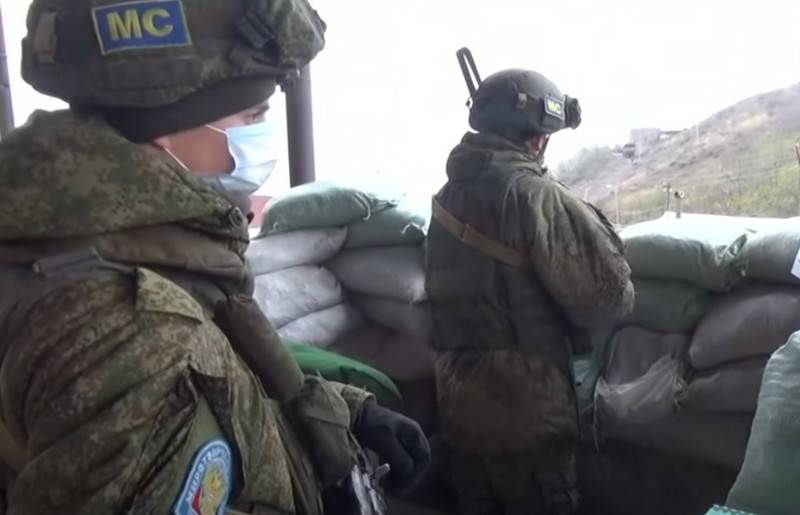 The authorities of the unrecognized Nagorno-Karabakh Republic positively assessed the expansion of the Russian peacekeeping mission and the creation of a permanent Russian military base on the territory of the NKR. About this in an interview with RIA
News
told the adviser to the NKR President on foreign policy David Babayan
According to him, the deployment of a Russian military base in Karabakh could serve to strengthen security and stability in the NKR in the long term.
(...) I believe that it would be very good to have a Russian base here (...) Russia has a very powerful geopolitical potential. But what if Turkey starts pushing Azerbaijan towards aggression? And if the militants leave Turkey's subordination and decide to do something here? In this case, they may deliberately try to inflict a blow on Russia's image, not to mention putting us in a very difficult position in terms of security.
he said, adding that the deployment of a Russian military base would be "an appropriate step."
At the same time, the politician believes, even the current number of Russian military personnel is sufficient to consolidate Moscow's role in the region. According to him, Russia's mission is divided into two components: military and political. From a military point of view, an increase in the number of peacekeepers is preferable. Politically, even the presence of one Russian peacekeeper is already a sign of Russia's presence in the region.